The changing interests of the people of India has allowed filmmakers to present unconventional views through Hindi cinema. The attempts of Bollywood to showcase history has left numerous viewers dissatisfied. The modern cinema audience wants an accurate portrayal of history and historical characters. Movies like "Padmavat", "Bajirao Mastani" and "Jodha Akhbar" have categorically failed in their task to recreate history in the minds of audiences.
Recently, Rashmi Sharma and Sandeep Singh have declared their intention to make a movie on Sultan Fateh Ali Sahab Tipu.
The believers of the western narrative of Indian Freedom struggle gave Tipu Sultan the epiteth of "The Tiger of Mysore".
Currently, upon hearing the name "Tipu" the audiences flashback to the Hindi historical Drama "The sword of Tipu Sultan". The romanticized, inaccurate portrayal of Tipu Sultan in the drama may bring a ton of criticism for the filmmakers of 'Tipu'.
Historical Background of Tipu Sultan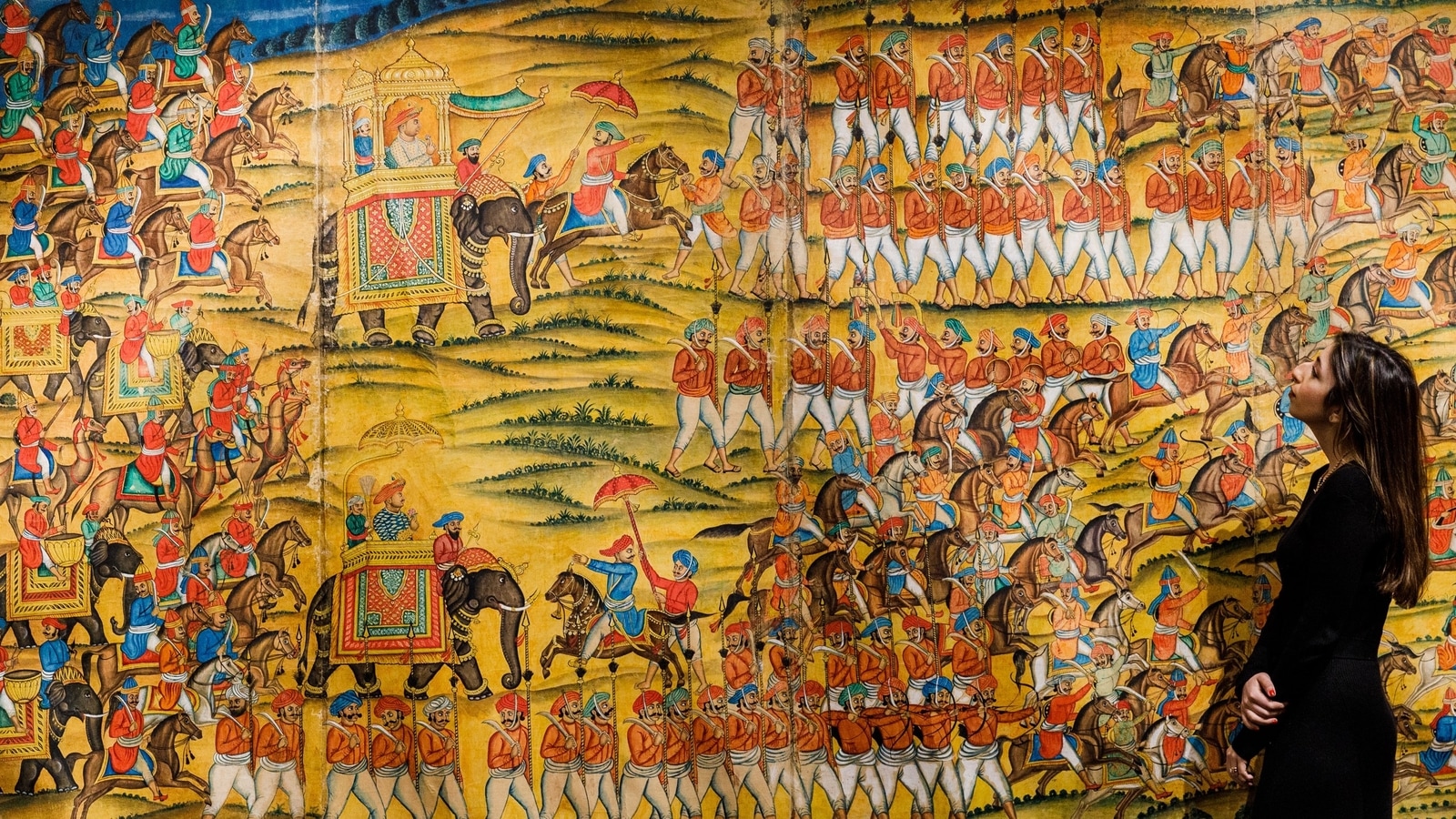 Sultan Fateh Ali Sahab Tipu, known to the common Indian as Tipu Sultan, was the son of Haider Ali. Tipu's father established the sultanate of Mysore with the help of the French troops in 1761. Haider Ali appointed French officers to modernize his army. Tipu's military prowess was also due to training imparted by these French officers.
Most misguided minds of India revere Tipu Sultan as a freedom fighter. However, despite launching and winning several battles against the British troops, Tipu also fought the Marathas on many occasions. Tipu was the preferred minion of the French, who supported the father and son to maintain control over the Mysore region. Tipu Sultan was a strictly religious Islamist, as noted by his own court officials.
A view of Tipu Sultan without the rose-colored glasses
Many historians argue that the new movie "Tipu" by Sharma and Singh is meant to appease the right-wing politics and fanatics. Therefore, a few less-known facts about Tipu Sultan are listed for all to understand Tipu Sultan as a man and his ideology.
FACTS:
Tipu wrote to Afghan ruler Zaman Shah Abdali to attack Northern India.
Tipu wanted to rename his army as "Ilahi" or "Ahmadi" that consisted of "chelas" or Muslim converts.
He boasted in a missive to Syed Abdul Dulai about converting all residents of his kingdom to the "True Religion" of Islam.
Tipu destroyed the Harihareswara temple at Harihar, the Varahswami temple at Srirangapatnam, and Odakaraya temple at Hospet.
He was a religious zealot who earned the sobriquet of "Brahmin killer and destroyer of temples" by the population of the Malabar region.
Expectations from the Movie 'Tipu"
The audiences expect the movie to deliver facts in an honest and accurate manner. Overdramatization and romanticization of the ruler of Mysore must be avoided. Although the teaser released by the producers clearly depicts the views the movie is expected to deliver; the end result and viewer acceptance would depend on correct interpretation of historical facts.
---
References: