During an intriguing interview, on The Wire, A S Dulat, who was the former secretary of Research and Analysis Wing, gives a detailed account of his perception of Ajit Doval. Amarjit Singh Dulat who served as the head of RAW during the Atal Bihari Bajpayee's era, has written a memoir, A Life In The Shadows, wherein he recalls various incidents and meetings with the top leaders across the power echelons. However, the intriguing piece which comes out of his memoir, is his derivation of the personality of Ajit Doval, who is currently serving as the National Security Advisor of Cabinet rank to the Prime Minister Narendra Modi.
Doval The Ambitious Spy
Karan Thapar, the senior journalist and a flag bearer of Leftist propagandist journalism in India, started off the interview with the viewpoints Dulat shares for Ajit Doval in his book. Considering him, one of the best spooks India ever had, Dulat sees Ajit Doval as very ambitious person from early on.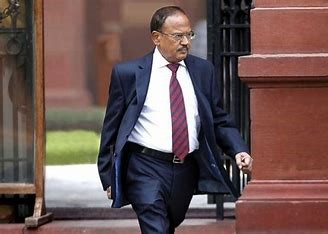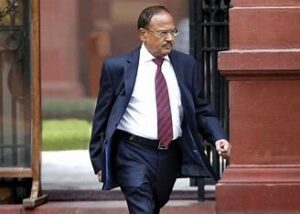 At one point we see, Dulat talking about that how ambitious Doval was and he had always known that how to be in the good books of his boss.
A. S. Dulat talks about his very first meeting with Ajit Doval, where Doval was so full of praise for his boss M. K. Narayanan (former IB Chief).
A.S.Dulat puts it to be as a tact of always being the blue-eyed boy of their boss, and having the ability to "sniff" the power, as Dulat himself quotes. This capability of Ajit Doval to bring result as an intelligence officer, is also lauded by Dulat.
During Atalji's time Ajit Doval was one of the favourites of L.K. Advani and now he is closer to Narendra Modi. And during UPA regime how Ajit Doval got angry with M.K Narayanan because Doval's tenure was not increased as DIB while his successor's was increased to 2 years.
All along the interview, A.S. Dulat tried to be very specific with his choice of words, and never once tried to malign Ajit Doval. Rather, this comes as more of an open-ended interpretation where every viewer or reader can have their own judgement of the events.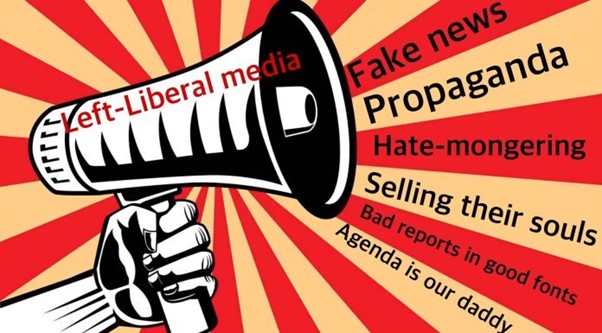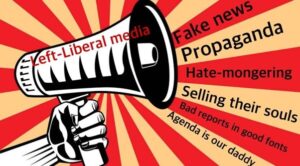 Conclusion
With the ending of the interview, A.S. Dulat tries to indicate the stiff relationship NSA and the Home Minister share, which comes along with the nitty-gritties of these designations per say. But Dulat makes an assumptive remark that maybe if Doval could have more time, he would have been more suitable as the Home Minister of India. And thus, points out the power-struggle with Amit Shah.
JD's stance has been very clear from early on, especially with regard to Ajit Doval's role in Jammu and Kashmir's policy. The way the central government's policy has taken form after the removal of Article 370, is quite suspicious and it doesn't seem aligned with the spirit Amit Shah had shown in the Parliament speech while this proposal was moved. And it clearly signals the Muslim appeasing tendency of Ajit Doval while the lives of Kashmiri Hindus is being played on in this game. A.S Dulat who himself has a soft corner for the separatists in Kashmir and his earlier policies showed the same thing, his words of appreciation for Ajit Doval shows their same approach for the Kashmir issue.
---
Reference-