Recent incidents of stone-throwing, rioting, and burning in Sasaram, Bihar, on Ram Navami and afterwards, have scared the Hindus. However, according to the Bihar Police, everything is okay and the situation is under control. Individuals affected by the riots are being forced to leave their homes for the protection of their families. In viral images, a number of homes have locks hanging on their doors.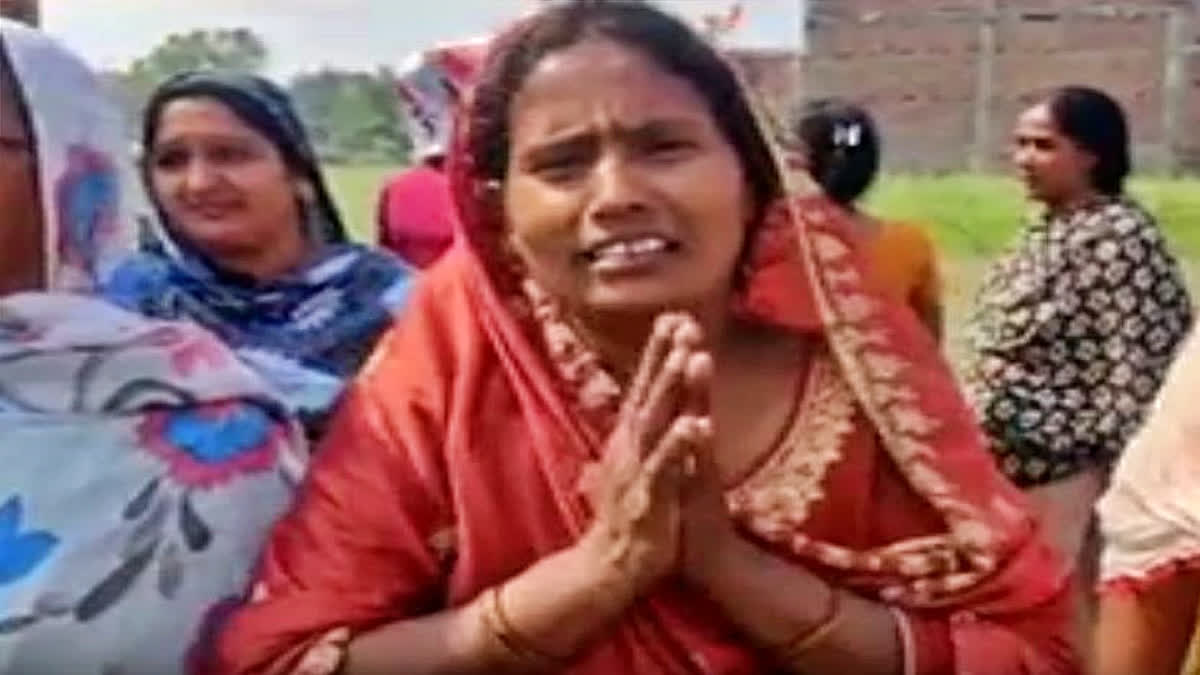 Violence By The "Peaceful"
There have been a number of pictures and videos showing locks dangling from houses. In this circumstance, questions are being raised regarding how the police administration is managing the matter.
Almost all of the victims were unwilling to even speak in front of the camera. Violence and arson persisted even after police were called in and many officers were hurt.
Shocking videos from Bihar of Hindus leaving their houses after violent riots by Peacefuls.

Peacefuls are only 25% here. Still, they are hounding Hindus out.

Peacefuls survive on Government doles worth thousands of crores, ultimately from Hindu taxpayer money. Otherwise,… pic.twitter.com/xzlDI5Bkp2

— True Indology (@TrueIndology) April 1, 2023
During the assault, the criminals destroyed and damaged home objects. In describing the arrests, the Bihar Police noted that both Nalanda and Sasaram are peaceful. Looting occurred at Sahjalal Peer, Lakhnu Sara, and Kadirganj.
Moreover, there have been instances of migration in these regions. With as many possessions as they can, people are escaping on bicycles and handcarts. There were flames shooting out of several of the houses. A man was spotted weeping in front of the camera since his house and all of his possessions had been destroyed. Several women were weeping in the background.
Will Anything Change?
Bihar has become the hub of "Peacefuls" committed violence and atrocities and getting away with it.The 25% of "peacefuls" have made the life of the remaining Hindus a living hell! The brunt is borne by the poor Hindus who have no option but to flee for their safety! Will the situation ever change? Till when can the Hindus run and why should they be the ones to run away always?