Hindus are continuously under attack of Jihadi terrorist all across the globe. Recent incidents of attack on Hindus in Pakistan has been continuously increasing. Doctor Birbal Genani and Dharmadev Rathee were shot dead brutally. These brutal incidents show how difficult it is becoming for Hindus to live a decent live
What Is The Issue?
On April 3, 2023, Dr. Birbal Genani, a Pakistani Hindu and former senior director of health at the Karachi Metropolitan Corporation, was shot and killed by unknown assailants while returning home from his clinic in Karachi, Sindh. Dr. Genani was an eye specialist, and he was accompanied by his female assistant, Dr. Quratul Ain, at the time of the attack.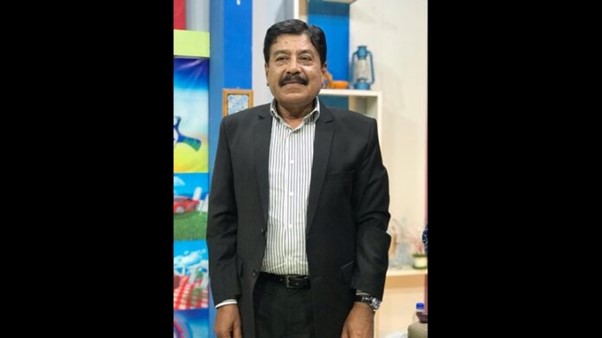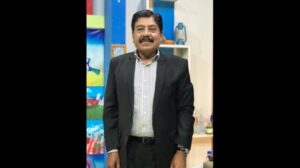 The incident occurred near the garden interchange on the Lyari Expressway when the perpetrators targeted their car. Dr. Genani was killed on the spot, and Dr. Quratul Ain sustained bullet injuries. The police have launched an investigation into the murder, which the SSP City Arif Aziz has called a "target killing." The killers managed to flee the scene after the attack.
Reason Behind the Murder Unknown
The motive behind the murder is unknown at this time. Since the authorities are recording Dr. Quratul Ain's statement to assist with the investigation. Following the incident, Sindh Governor Kamran Khan Tessori and Provincial Minority Affairs Minister Gian Chand Esrani have requested a report regarding the attack from the additional inspector general of Karachi police.
Hindu doctor shot dead in #Pakistan, second targeted killing in a month. Will Pak PM take note of these incidents?

Join the broadcast with @SakshiLitoriya_ pic.twitter.com/AHDzb8IRJo

— News18 (@CNNnews18) April 2, 2023
Increasing Attacks on Pakistani Hindus and Other Minorities
The murder of Dr. Genani is the latest in a series of attacks against Pakistani Hindus and other minorities in the country.  Therefore, thousands of Pakistani Hindus held a protest outside Sindh's provincial assembly.
The protest held on the same day as Dr. Genani's murder. Hindus were demonstrating against forced conversions, abductions of minor Hindu girls, and other forms of persecution.
Similar Attacks on Pakistani Hindus and Sikhs
There have been several incidents in recent years that demonstrate the ongoing persecution of Pakistani Hindus and other minorities. In a few weeks prior to Dr. Genani's murder, Hindu dermatologist Dr. Dharamdev Rathee was murdered in Sindh by his Muslim driver on the eve of the Holi festival.
Prior to that, Dr. Daulat Ram was brutally assaulted in Thatta district of Sindh, Dr. Harchand and his brother were attacked in Mirpur Khas, and Dr. Chetan Kumar was attacked, and his clinic was vandalized.
In 2020, Dr. Lal Chand Bagari of Sindh was murdered by slitting his throat, and in 2019, veterinarian doctor Ramesh Kumar got killed by Islamists because of blasphemy.
Conclusion
This situation is highly dangerous, that even the existence of Hindus is vanishing from Pakistan. But, there is no recognition of this targeted genocide. And even the human rights commissions are a dumb spectator to the crimes against Hindus.
---
References-