How well the foreign funding is reaching the interiors of India is astonishing. The foreign funding that is suspicious and targets to spread disharmony in India. This pattern has been seeped into every institution of India.
In the chargesheet against the Kashmiri journalists states the involvement of foreign funding. Although, the story began with an article targeting Indian state and raising separatism in Kashmir valley. But the links are now set from foreign influence.
What Is The Issue?
Peerzada Fahad Shah is was an editor of the online magazine 'Kashmir Walla'. Along with him the journalist Abdul Aala Fazili was arrested by the police in April, 2022. Therefore, they were charged under the Unlawful Activities (Prevention) Act. They had written the article on the topic 'The Shackles of slavery will break'. However, this was completely targeting the Indian State and this was equivalence to separatist call.
Their article was basically a glorification of the terrorism and supporting separatism. The chargesheet is filed by the State Investigation Agency of J&K and NIA.
BREAK: The subscription model followed by digital media platforms can be used by "unscrupulous elements" to pump money and foment trouble in J&K, the State Investigation Agency has said in its chargesheet against journalist Peerzada Fahad Shah & scholar Abdul Aala Fazili. Link ⬇️

— Rahul Sabharwal (@rubberneckin) March 30, 2023
Background Of The Perpetrators
The two culprits have been charged of this accusation back in 2011.
The charges against them were "glorifying terrorism and secessionism and selectively promoting Pakistan's and the separatists' agenda and narrative through the media".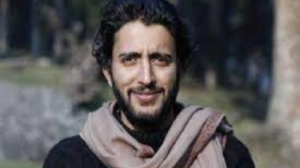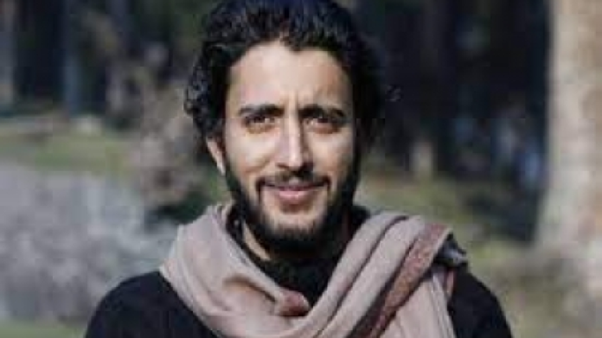 Foreign Funding Relations
Since, it is well known that how foreign powers are determined to destabilize Bharat. And over the time we could see many NGOs are also charged for this. Thus, Peerzada Shah and Fazili's portal is also booked for the same, in the chargesheet.
As the police has filed Chargesheet, it directly accuses the two of foreign funding of received Rs. 95.59 lakh ($127,000) from open donations and subscriptions. 40 lakh in this money is received from foreign sources. Including that, a Paris based journalist group sent
The chargesheet also mentions that the subscription model was more of 'unscrupulous element'. Therefore, these charges are violating the Foreign Contribution (Regulation) Act (FCRA).
Conclusion
The menace of foreign funding is trying to affect every sectors of India. If it is not tracked down and attacked by the Government of India, it will affect the social life of India as well. Since, Kashmir is already affected by jihadi terrorism, in the name of democracy if journalism and academia keep gets infused with such stooges; surely things would fall.
---
Reference