Music and songs have always been the finest means to describe human emotions, feelings, and situations. Most human emotions, such as love, grief, hardship, and inspiration, are best portrayed via songs and music. Although beats and music composition are the foundation for rhythm, lyrics give it life and meaning.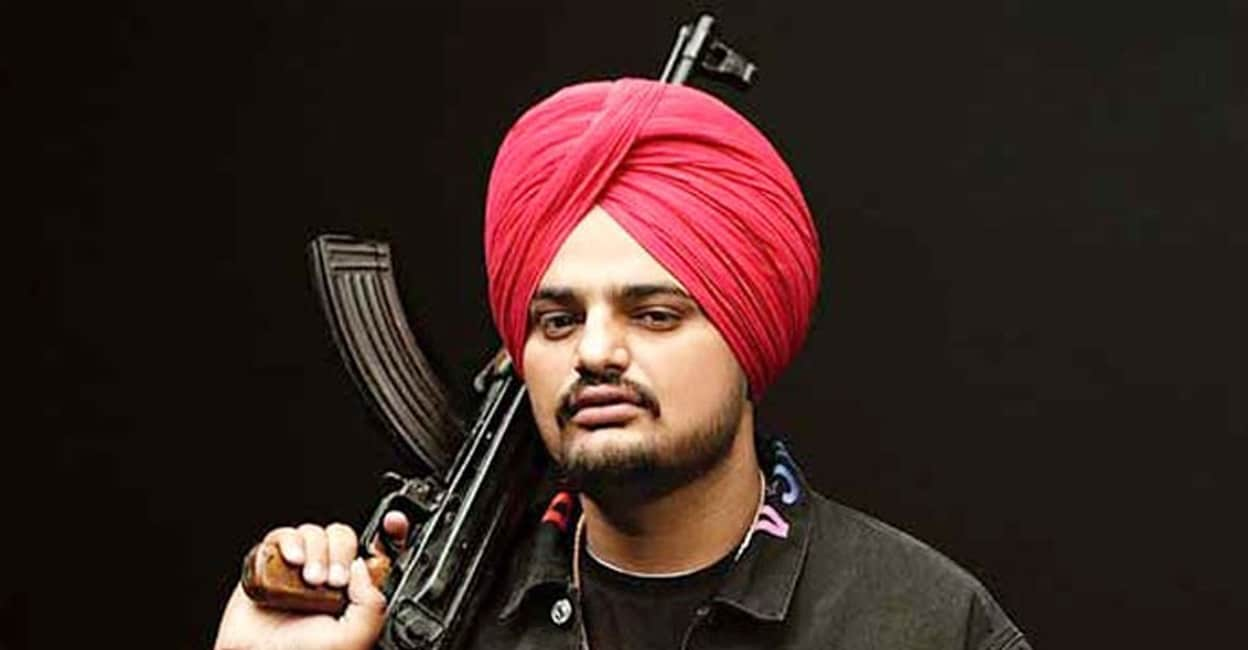 Punjabi music has long been regarded as a treasure trove of songs representing and reflecting the folklore, tradition, and rich culture of Punjab and Punjabi heritage. People all over the world have been dancing and appreciating these tunes, which are accompanied by melodic heart-throbbing dhol beats. The combination of music beat creation and significant words has always found a place in any wedding or celebration. People all throughout the world have been grooving to these music for generations.
Music In Punjab
The music business in Punjab drew enormous investments from other countries, particularly Canada, with Brampton, a Toronto suburb, becoming a hub for production companies and recording facilities. Punjabi hip-hop quickly gained popularity, attracting millions of young people both in India and overseas. Traditional 'tumbi' ('a traditional musical instrument from the Punjab area') lost way to drum machine-synthesiser in no time. Models dancing around luxury supercars to the beats of desi hip-hop became the eye candy for everyone.
Several of these songs had popular phrases like "Gangland," "Hathyar," "32 Bor," and "Jattanda Put." These songs, set to upbeat tunes, were all about vengeance, guns, and gangs.
Several songs have been openly casteist, glorifying the Jatt community, a Punjabi agricultural clan.
Amar Singh Chamkila, one of Punjab's best stage singers who rose to prominence with 'Pehle Lalkare Nal,' was killed in 1988. His assassination remains unexplained, with many blaming Khalistani operators who believed his songs were anti-Khalistani. The tragic assassination of rapper Shubhdeep Singh aka Sidhu Moosewala completes the cycle of Punjab's tryst with a brutal end to musicians.
Gun Glorification
Performers like Sidhu Moosewala may appear to have pushed gun culture, but traditional vaars, ballads, and folk songs in Punjab include references to weaponry of the period, such as takua, gandasa, and talwar, in addition to firearms.
The difference between the 1960s and now is that music is now both heard and seen. Sippy Gill actually extols firearms in "Gundagardi." In 'Jatt Fire Karda,' Diljit Dosanjh points a pistol directly at the audience. The lyrics and advertising graphics complement each other to portray the song's feeling and message.
Does music incite violence in a society? The Punjab government's recent prohibition on songs encouraging gun culture, praising violence, and displaying weapons in public is not the first. It is also unlikely to be the last. It does, however, spark debate over whether there are enough police officers to maintain peace and order, the amount of illicit weapons collected, and the number of licences given in the previous ten years. Or whether the ban is simply deflecting attention away from the issue.
For millennia, weapons have been a component of Punjabi culture. According to Punjabi writer Ninder Ghugianvi, these are mentioned in famous songs dating back to the tales of Jagga Daaku, Dulla Bhatti, and Mirza-Sahiban. Whilst certain musicians, such as Sidhu Moosewala, appear to have pushed gun culture, songs by Mohd Sadiq, Kuldeep Manak, and Surinder Shinda, recorded over 40 years ago, also contain references to weaponry of the time, such as takua, gandasa, and talwar, in addition to firearms. The picturisation of songs has altered. Formerly, we could only hear songs, but the great graphics and appealing sounds have piqued the interest of the younger generation, who are only too eager to share them.
Gangsters In The Music Industry
The glorifying of gangsters is the source of Punjabi music criticism. Listeners who are educated and knowledgeable prefer to avoid violence and obscenity. More than the violence in songs, drugs have caused difficulties among the state's young. Drugs have killed more adolescents than gun violence.
Such songs have resulted from the growth of gangs in Punjab over the last 10-15 years. Weapons have always been in the society. There have been rumours that criminals are hiring singers/lyricists to make songs encouraging gun culture as well as creating an atmosphere of dread so that their terror reign may continue. The simple availability of illicit firearms is owing to the deteriorating law and order situation. Then there's the police's lack of interest in combating crime. The latest murders in Punjab were not carried out using legal firearms. There is also no legislation that prohibits licenced guns from being used for self-defense.
The economy is struggling to meet the aspirations of the state's millennials. Because they are unable to obtain a proper education or secure jobs, these children become easy prey for gang recruitment at an early age. The state must overcome these difficulties by offering opportunities for youngsters and protecting public safety. Punjab has struggled for too long and deserves to have a great future. The journey back to normalcy will be challenging, but Punjabis are notorious for taking difficult pathways.