The recent case of suicide of Darshan Solanki of IIT Bombay is an example of manufacturing lies and false- narrative. The left media had started to repeat the same loop of exploitation of the student due to caste. And they were targeting Brahmins without any fact or proof. But, now the evidence of the real accused is with the police.
What Is The Issue?
The suicide case of Darshan Solanki, a student of IIT Bombay. Darshan jumped off the seventh floor of the hostel building to commit suicide on 12th February.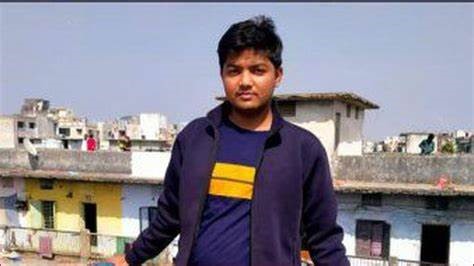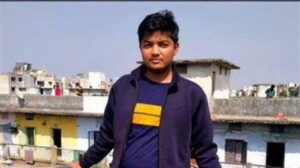 False Claims Of Caste Discrimination
As we could see in the case of Rohit Vemula's suicide a whole lot of ruckus was created to hype the case. And especially, media did everything possible to turn it into anti- Brahmin angle. Similar approach was adopted in this case by the vulture media. And they tried to make Drashan's suicide as a matter of anti- Brahmin narrative.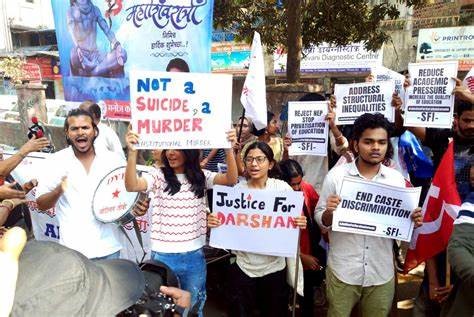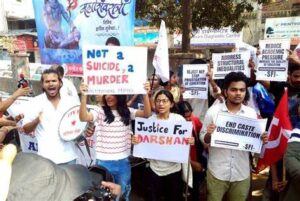 Equally ridiculous reasons were given that the roommate was not talking to him and therefore he was in depression. Even some of his friends claimed that he led to suicide due to caste discrimination.
Suicide note naming a Arman Iqbal
The SIT found a suicide note that named a classmate, Arman Iqbal Khatri, for allegedly harassing and bullying Solanki, which led to him taking his own life. The contents of the note have not been made public. The note found by the police clearly states that 'Arman has Killed me'. The name refers to one of Darshan's classmate, Arman Iqbal Khatri.
After this clue police is investigating the causes of death and why Arman instigated him to take such a step.
The handwriting of the suicide note is proved to be Darshan Solanki's after matching.
In a report by Hindustan Times, officer of the SIT said,
"We were lucky that we could locate the note after moving the chair in hostel room number 802. It was lying under the table where he used to study".
Conclusion
In conclusion it can be said that the height of hypocrisy and shrewdness shown by the leftist cabal is unmatchable. They are such kind of vultures who can play with the death. And even cannot leave a stone unturned to denigrate a class of people with wrong accusations. But, as the truth comes to light all the anti-Brahmin slogans are now stopped.
This is very clear from the given instance that now IITs are shrouded in the schemes of panch-makkars. And they are now trying to capture the favourable educational environment of IIT into brazen JNU- kind of leftist litter. Before this situation turns worse, government must take action to dispose such elements from the reputed IITs.
---
References