As the education system in Bharat is the most hurt and unsystematic. There is a need for foundational changes in this field and whole change in the colonial approach. Yes, the colonial approach to education that engulfs an Indian mind must be cleaned with a more positive approach. That positive approach will definitely be provided by the Bharatiya Knowledge Systems.
New Ventures In Indic Education
National education policy in 20202 has come up with various promises in the basic changes in the education system. It encourages all the stakeholders to link oneself to the roots. And therefore, the major change can be brought about in the education system. Over these years, many conferences, debates and new approaches have been adopted in pre-school education to the University education. And even, the research field is not untouched by this effort.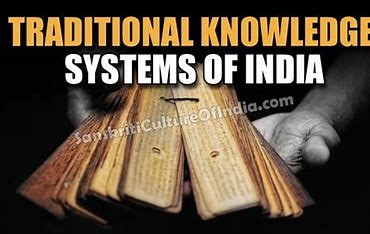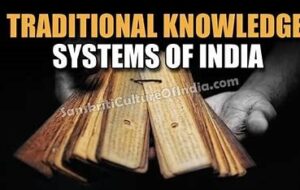 Apart from the government's efforts, independent groups, organisations and personalities are taking the idea of Indic education forward. Therefore, many institutions have come up with the decolonising stance of education.
Indus University, Rishihood University, Rashtram School of Policy Research, Brhat and many individual efforts by people to establish local school based on Bharatiya principles of education.
Change in Syllabus And Course Design
Over these years we have seen the change in the syllabus of Central Universities. Where there used to be only English texts taught, now with the basic changes, Sanskrit texts are also taught. Hence, graduation and post-graduation level students are learning about the Upanishads, reading Kalidasa and Rasa theory. This is welcome change; however, this effort must be taken down to the schools as well.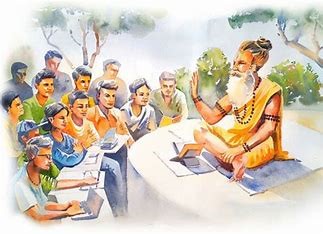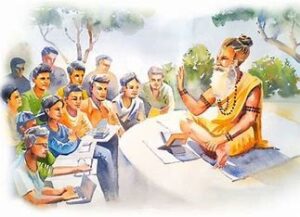 IKS Division In Ministry Of Education
After a gap of so many years, now Education Ministry of India has an Indian Knowledge System Division, established in 2020. According the official website, it intends to-
Facilitate and coordinate IKS based/related inter and trans disciplinary work done by various institutions in India.
Establish, guide and monitor subject-wise interdisciplinary research groups comprising of researchers from institutes, centres and individuals.
Create and promote popularization schemes.
Facilitate funding of various projects and develop mechanisms to undertake research.
Make Policy recommendations wherever required for the promotion of IKS.
Along with this, government is also planning to provide funds to various University to establish research centres for Indigenous Knowledge Systems.
National Curriculum Framework In Making
To make things work through syllabus, the Ministry of Education has announced the release of new curricular guidelines called the National Curriculum Framework (NCF) for the foundational level, which includes pre-school to Class 2, as part of the National Education Policy (NEP). The NCF has been developed by an expert committee headed by K. Kasturirangan, and input from 25 national focus groups has been sought by the National Council of Educational Research and Training (NCERT). Moreover, the updated textbooks will be printed in 13 languages, including English and Hindi.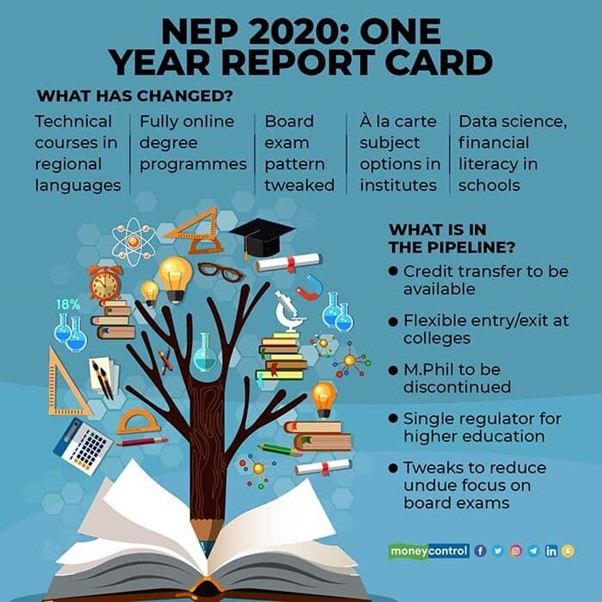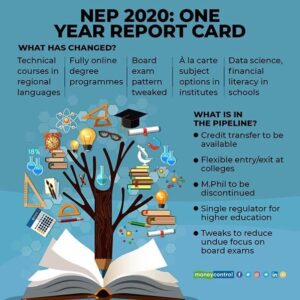 For the upcoming academic year 2023-24, the CBSE has already implemented the new guidelines, and textbooks for Classes 1 and 2 will be available by the end of this month. So that, the new curriculum will promote critical thinking, problem-solving skills, and vocational education, with a focus on inclusivity and accessibility for disadvantaged students.
Also, the government intends to align the syllabus with PARAKH, a new assessment platform that assesses students' knowledge, aptitude, and attitude, to ensure holistic development.
Conclusion
In conclusion, this time and opportunity has come before all the Bharatiyas to involve and make this movement of Indic Knowledge System a backbone of our society. Therefore, the necessity of designated Bharatiya approach in education can only bring holistic change in the country. Borrowing will not get us any further after this.
---
References