"Never lose your faith in the destiny of India. There is no power on Earth that can keep India in bondage. India will be free, that too, soon."-S.C. Bose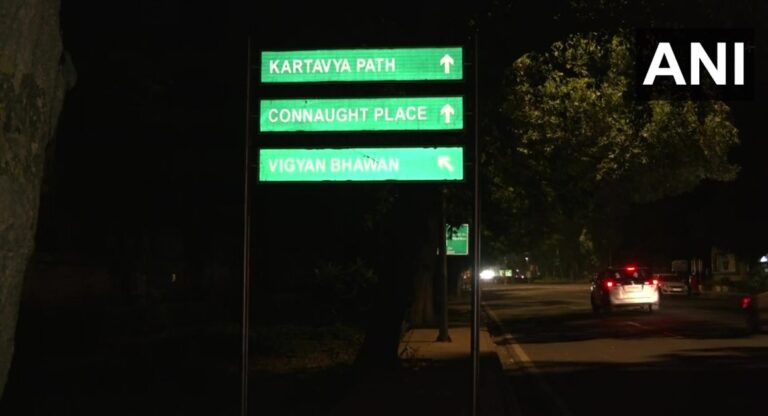 Often, it's said that justice delayed is justice denied, and there is no doubt about that. A handful of politicians with vicious agendas and Marxist historians have brutally distorted Indian history. It was the sole purpose of such people to draw attention to facts that were far from the truth. The sacrifices made by those who fought hard for freedom were swept under the carpet, and the real heroes of independence were portrayed as failures.
Netaji's Efforts and Recognition
In an interview to the BBC in February 1955, Babasaheb Ambedkar elucidated the reason why the British left India in 1947. Subsequently, Richard Attlee agreed Netaji was the toughest challenge the empire faced. Several defence and intelligence experts agreed, too.
The legacy of Bose remains one of the most prominent aspects of our history. Bose deserved his due, even if he was shadowed and maligned by many undeserving people. Our history has been unfair to those who fought with blood and sweat and forced people to respect and adore those who were anything but freedom fighters.
At the recently rebuilt Kartavya path in New Delhi, formerly Rajpath, Netaji Bose will be given his due recognition. The statue of Netaji will be unveiled at the same location where his hologram was unveiled earlier this year on Parakram Diwas.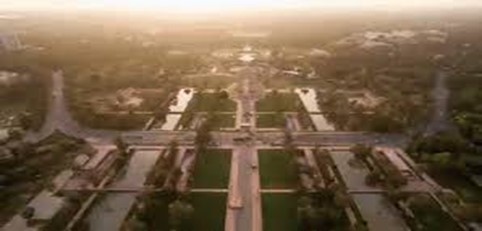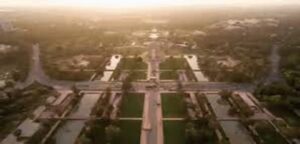 PM Modi will inaugurate the newly renovated Kartavya Path today, a departure from the colonial hangover. The Culture Ministry said that sculptors spent 26,000 man-hours of "intense artistic endeavor" creating a grand statue of Netaji Subhas Chandra Bose. This 28-foot-high statue is made of jet-black granite and will be housed under a canopy next to India Gate.
New India's Kartavya Path pic.twitter.com/sG2VKGxoex

— Piyush Goyal (@PiyushGoyal) September 7, 2022
As per the official statement, "The 28 feet tall towering statue of Netaji is one of the tallest, realistic, monolithic, handmade sculptures in India. The PM had on 21st January 2022 assured that a grand statue of Netaji made of granite will be installed at India Gate as a symbol of the nation`s indebtedness to him. To demonstrate the spirit of Ek Bharat – Shrestra Bharat and Unity in Diversity a cultural festival by 500 dancers drawn from all parts of the country, would be showcased on the Kartvya Path. A glimpse of the same would be shown to the Prime Minster on the step Amphitheatre near India Gate by around 30 artists who will perform tribal folk art forms such as Sambalpuri, Panthi, Kalbelia, Kargam and dummy horse with live music by Nashik Dhol Pathik Tasha and Drums. Mangalgaan penned by Padma Bhushan Pt. Shrikrishna Ratanjankarji on the auspicious occasion of the 1st Independence Day of India in 1947 is being presented by Pt. SuhasVashi along with a team of singers and musicians. Ashish Keskar will be the music director for the presentation,"
Conclusion
There were many aspects to Netaji Bose's Azad Hind Fauj that made it a pioneering initiative. It is impossible to repay his invaluable contribution to India. Yet, despite his sacrifice, our country has been unable to give him the recognition he deserves. His efforts remained unnoticed, despite his remarkable achievements. The real hero was Bose, who toiled tirelessly, whereas others like Nehru and Gandhi clamored for attention. Our nation is indebted to his efforts and love for the motherland. There are many unsung heroes who deserve their dues, and this step by PM Modi is just the beginning.
---
References: