Congress party's love for Abrahamic religion is not hidden. But, the atmosphere is changing and we can see Congress leaders trying to adopt Hinduism and claiming themselves to be a devout Hindu practitioner. While senior congress leader A K Antony has initiated an alarming commentary on his party itself. According to him if Congress refrains from adopting soft Hindutva, the power will be retained by Narendra Modi. Let's see the progression of such political debates and how it has initiated a new phase in inner circles of the Congress party.
A K Antony Speaking About Hindutva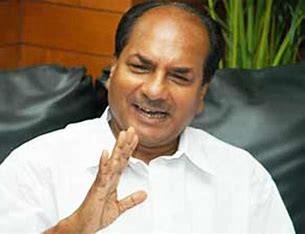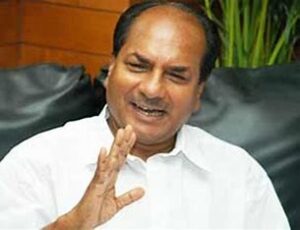 While addressing the party workers in the 138th foundation day of Indian National Congress in the KPCC headquarters, A K Antony said,
"Along with the minorities, the majority Hindus should also be aligned in (Congress's) fight against Modi. The approach (of a section) that those Hindu friends visiting temples and applying sandal paste (tilak) on their foreheads are standing on the soft Hindutva side will only help Modi to retain power"
Along with that V D Satheesan also supported Antony's statement and Congress leader K Muraleedharan also backed and defended this statement. K Muraleedharan added during the press conference, targeting the Communist Party who name-called Rahul Gandhi on visiting tempes. He said,
"But, they should understand that Indira Gandhi and Rajiv Gandhi also had visited temples. So, it should be viewed in that sense. It's wrong interpretation is amounted to hand over the wholesale (authority) of Hindu religion to BJP,"
This line of thought coming out of Congress is not something in isolation, rather it shows up at a time when a churning to revive the old Congress party is going on. While the top Congress leaders are well- aware of their position on social-Cultural milieu of the Sanatan Dharma they cannot shy away with the current seriousness of Hindu population regarding Hindutva.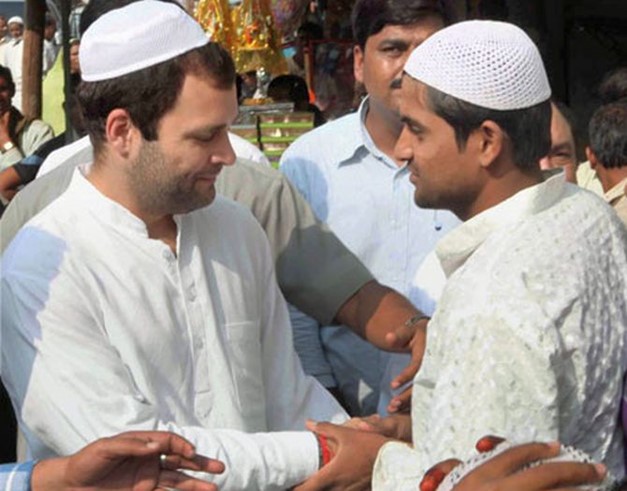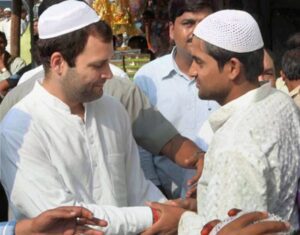 Hindutva is a People's Voice
For years Congress party or for that matter most of the political parties have used dharma and religion for their political motives. However, Hindu Dharma or Hindutva was abused. Yes, abused. By the so-called leaders who questioned the identity of Shri Ram, sitting under a tent. Whether it was the mocking of Hindu culture through movies and media or whether intentionally distorting and hiding true history of Bharat. All these actions were just to abhor the great Bharatiya culture and propagate Hindutva as a hate- mongering ideology.
But with this unabashed assimilation of word Hindutva in the day to day conversation of a common Hindu, political parties are fearing. Parties like Congress which has always supported Christian Conversion and open play of Islamic agenda are made to relook into their actions. A K Antony's statement suggests the same.
---
References-