The Central government on Monday sought more time from the Supreme Court to file its reply to a batch of PILs challenging the validity of the Places of Worship Act, 1991. The bench of Chief Justice DY Chandrachud and Justice PS Narasimha gave the Centre time till the end of February to submit its response to the petitions against some provisions of the Places of Worship (Special Provisions) Act, 1991.
What is the Places Of Worship Act?
The Places of Worship Act from 1991 says that all places of worship must stay the same as they were on August 15, 1947. According to this law, no legal action or proceeding may be brought in court regarding the nature of such locations. In essence, this law states that the nature of a religious site cannot be altered, so mosques that were constructed after temples were destroyed cannot be reclaimed because they were already mosques in 1947.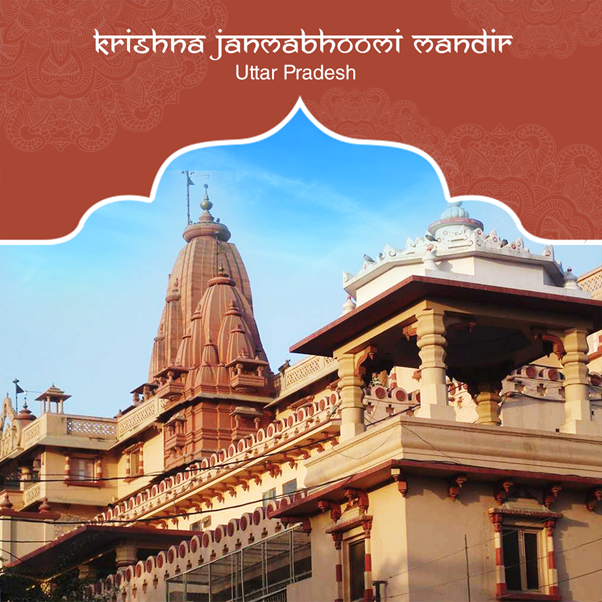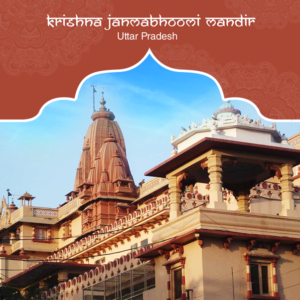 What Central Government Replied?
In all six petitioners had filed the petitions against the validity of the Places of Worship Act, 1991 one of them was by Ashwini Upadhyaya also. In Ashwini Upadhyay's petition, he sought for the striking down the sections 2, 3 and 4 of this act. Since, these provisions do not allow a person or religious group to seek judicial redress to reclaim the place of worship.
#BreakingNews: Places of worship act row; a challenge to act in the Supreme Court now

The Supreme Court asks the government to file a response by the end of February@anany_b with details

Watch #TheNationAt5 with @AnchorAnandN pic.twitter.com/rUZkPUNTQi

— News18 (@CNNnews18) January 9, 2023
The bench of D Y Chandrachud will also hear the counter-petition to these petitions filed by Jamiat Ulama-i-Hind.
Chief Justice Chandrachud questioned the Central government whether the affidavit has been submitted by them or not, Solicitor General Tushar Mehta said,
"Kindly fix it for hearing. We are in the process of consulting. The process is being followed. We may file it before then."
After the short hearing, the bench directed Solicitor General to file the reply by the end of February.
Conclusion
Last year, on September 9, the Supreme Court said that petitions questioning the constitutionality of different parts of the 1991 law could be sent to a five-judge Constitution bench for a decision, and the Centre was asked to file a response.
This atrocious act is the biggest glitch against the movement of Hindus to gain their possession over their ancient Temples which were encroached or demolished by Islamic invaders or rulers. The abolition or correction of this act is one of the ways to lead the civilizational cause of reclaiming our temples through legal procedure.
---
Reference