What is the China Dream? No one knows! It means many things for many people.
A BBC article of 2013 explains that Xi made his first reference to it in November 2012, when he was promoted to the top Communist Party post. The propaganda storm began in earnest after he became president in 2013. He used the term numerous times in his first address to the nation as head of state on 17 March. "We must make persistent efforts, press ahead with indomitable will, continue to push forward the great cause of socialism with Chinese characteristics, and strive to achieve the Chinese dream of great rejuvenation of the Chinese nation," he said. "To realise the Chinese road, we must spread the Chinese spirit, which combines the spirit of the nation with patriotism as the core and the spirit of the time with reform and innovation as the core,"  Made head or tail of it? I have not.
In 2020, when China seemed to be in control of the Virus and rest of the world was wallowing in misery, "The fight against the novel coronavirus pandemic has achieved major strategic results," Mr. Xi had then said, "fully demonstrating the significant advantages of the leadership of my country's Communist Party and our country's socialist system." The China Dream was appearing on the horizon.
it was commonly interpreted that the "Chinese Dream" meant restoration of national greatness by mid-century. Elements of this "rejuvenation" included building a moderately prosperous, strong and harmonious (meaning orderly) society, world-class armed forces, a cleaner environment and a return to the centre stage of global affairs. This dream was reiterated in the 20th Party Congress in October. However, the Chinese people were at odds with this dream. They had to survive the reality of Zero Covid to enter Xi's dream. Xi's concept of the China Dream was troubling since it more focused on collective goals and where individual dreams were irrelevant.
However as 2023 dawned, there is a new realisation that there is a gulf opening up between the dream and the reality.
Xi Jinping can only see " light of hope" in 2023 after achieving "major strategic results" in 2020 !
In 2023, the China Dream seems to be in recession. An ideal case of Victory into Defeat.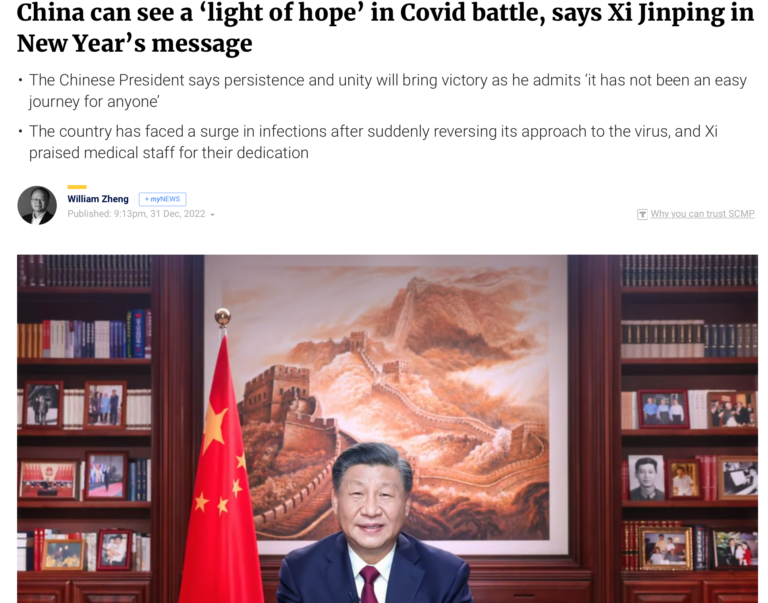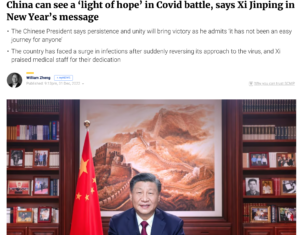 What about Jack Ma's dream? After heading one of the worlds most vibrant Chinese being tech enterprises, his dream seems has been restricted to lecturing rural teachers!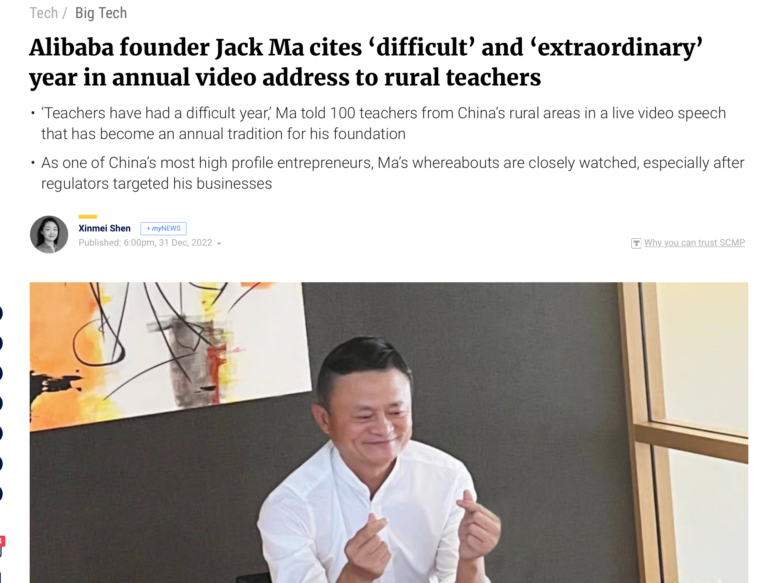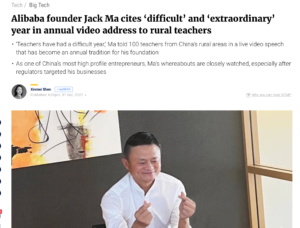 WHO's China Dream is to make it part with information on Covid. One needs the genius ladies from NASA from the previous era to uncover the Hidden Figures of China's virus. Those ladies might have been successful in putting Americans into space and bringing them back, but I doubt even if they will prise the figures away from Xi Jinping's China.,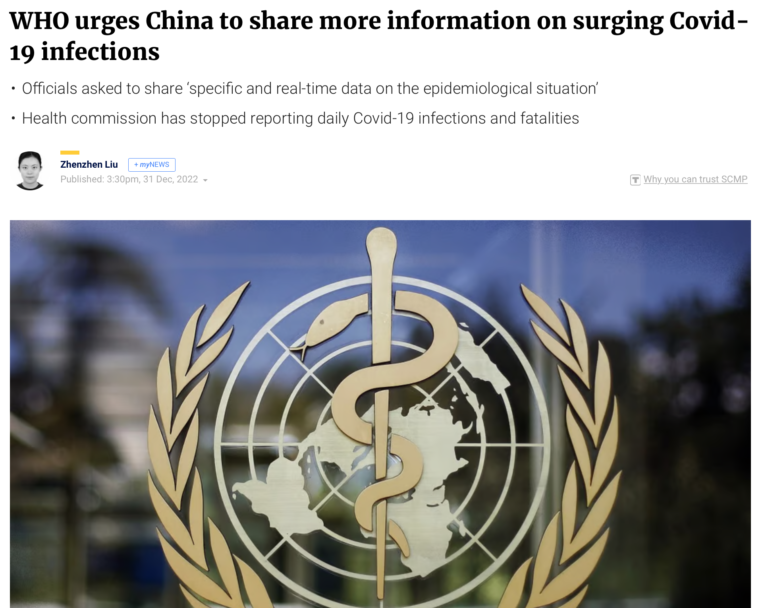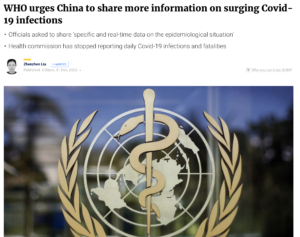 The ongoing China Dream is that the common Chinese are hoping that drugs and medical devices are available when they are sick of and sick with Covid. Well that is a China Dream which is not materialising as per Chinese Media reports! That is why the picture in blank even in the report.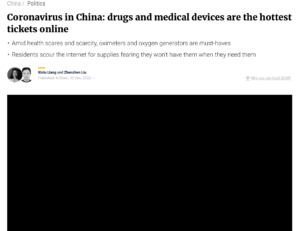 The latest China Dream is that its population will miraculously increase. The latest joke in China is that the common people want all Communist Party leaders to produce their second and third child before dreaming that all able Chinese couples will produce their second or third child!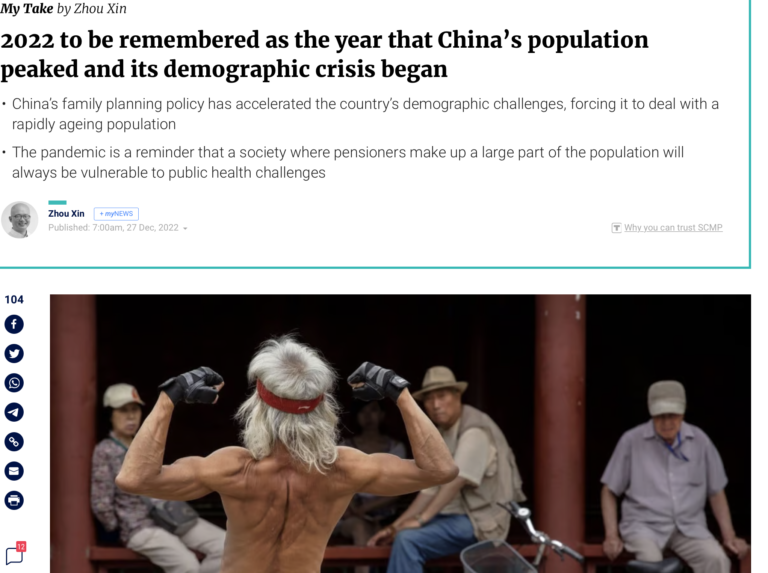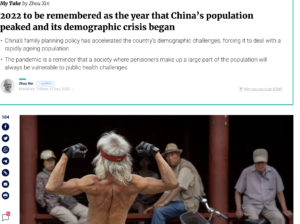 Population decline and economic turbulence in times to come is not a Dream. It is a reality.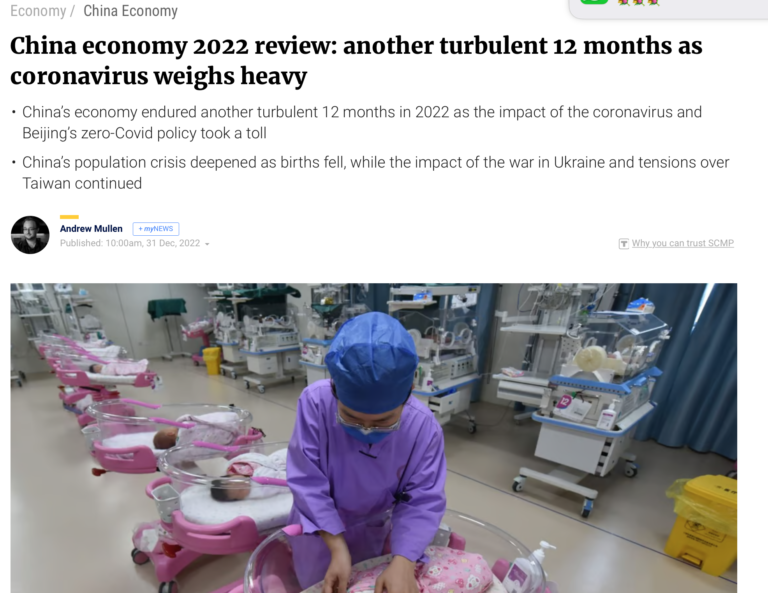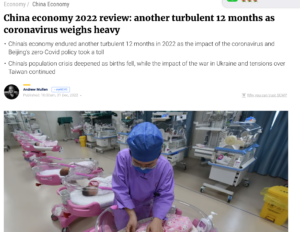 The real shape of the China Dream will be soon known when the growth figures are put out. My bet is that the figures will be dreamt up and China will be shown to have grown fastest in the world! That is a dream in a dream!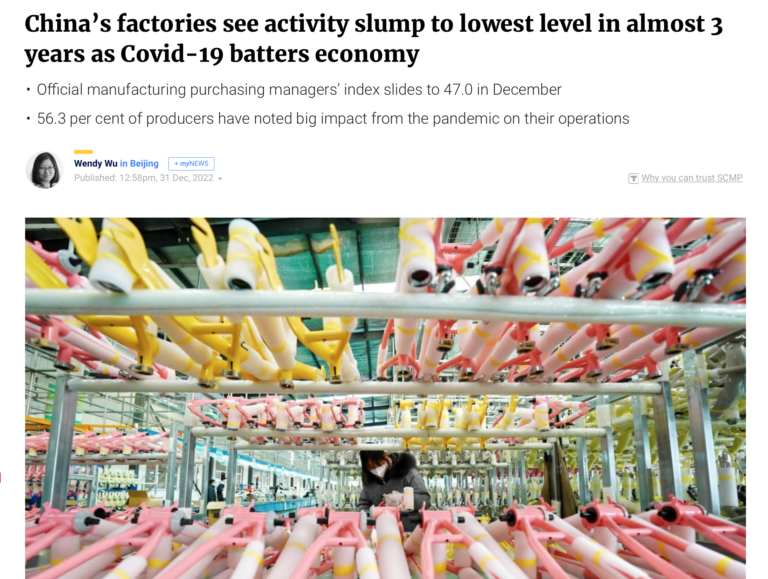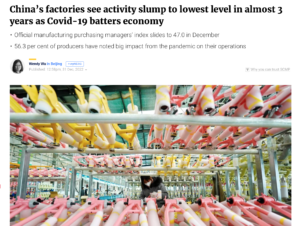 Covid ripping through China is not a dream. It is a live possibility for all of us that .China is going to reinfect the world with an export only variant. Very clearly, Xi Jinping is living his dream of spreading unhappiness around!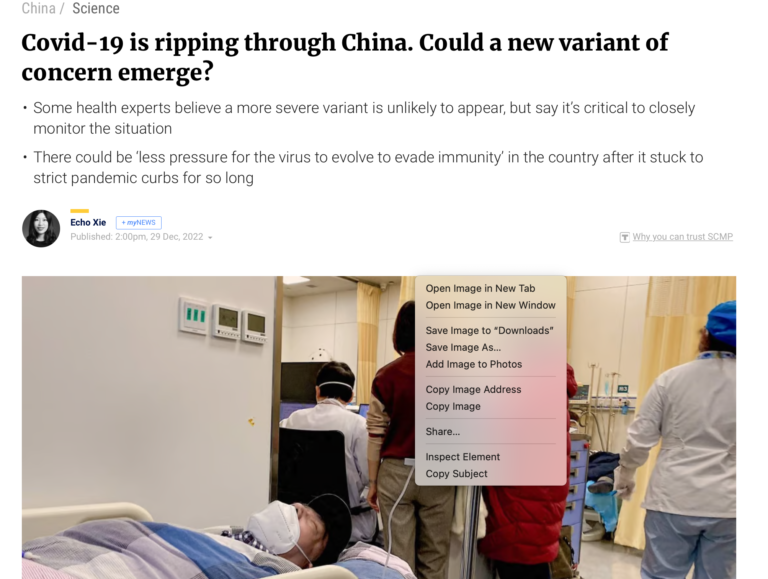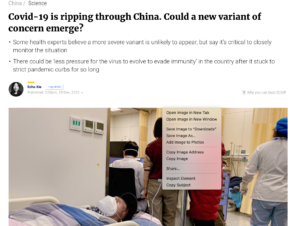 This is the China Dream which the average jobless Chinese are living through. Across the board, people are jobless as never before under Xi Jinping.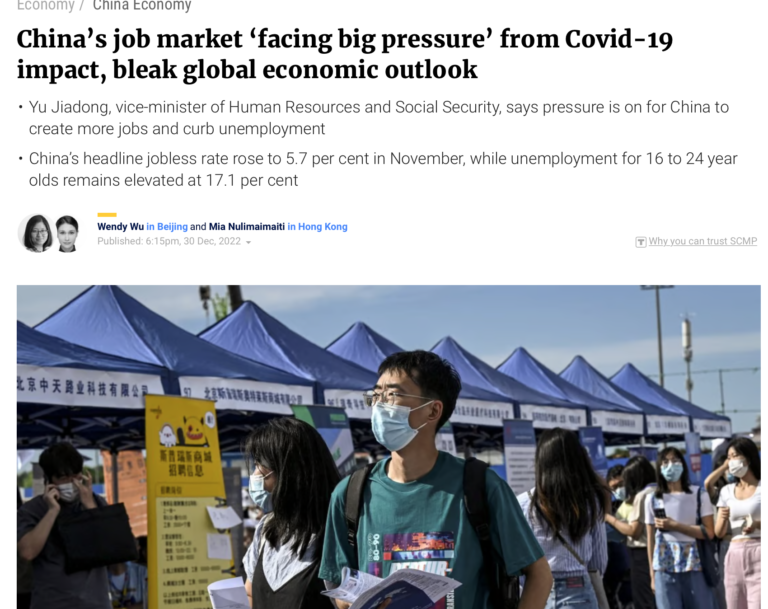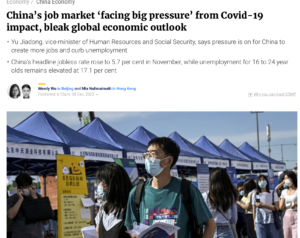 As Xi Jinping is living his dream, the Chinese are waking up from theirs! However who will ask the questions?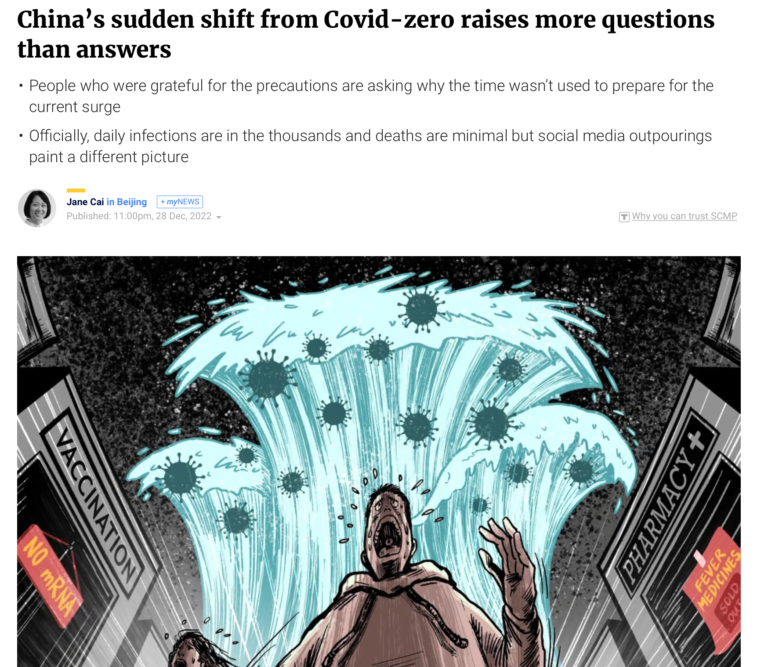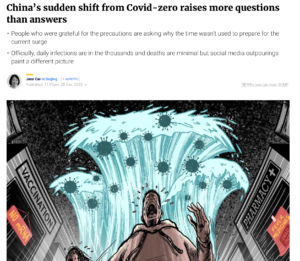 The reality of the Chinese Dream is that it is crumbling like its real estate. This is going to be a tough one. Real estate makes a significant chunk of China's GDP.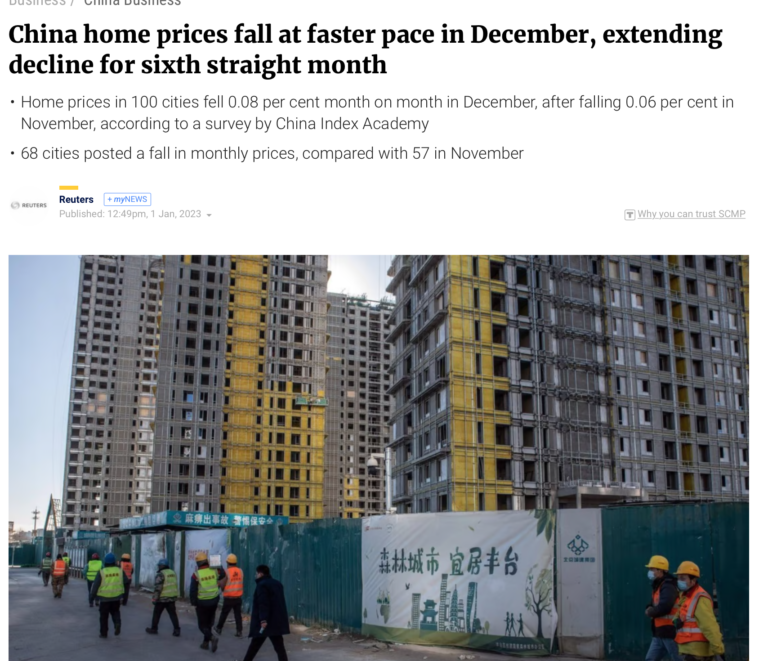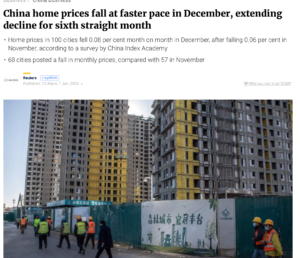 The Dream merchants of China with their hidden figures. Loyal to each other. Loyal to Xi Jinping. These seven worthies are living their dream in a dream as the Chinese are waking up from a sour dream!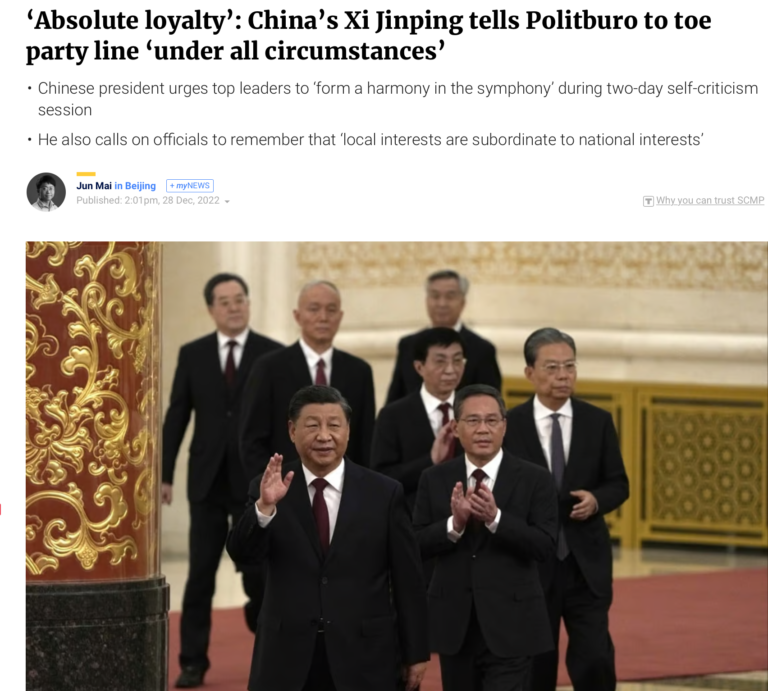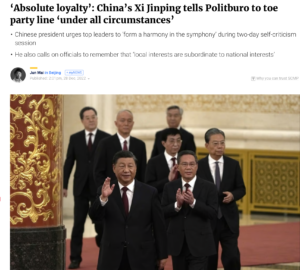 The Chinese dream must be real sour if they have to resort to Indian Drugs. This is one dream which is not part of Xi Jinping's agenda of dreams.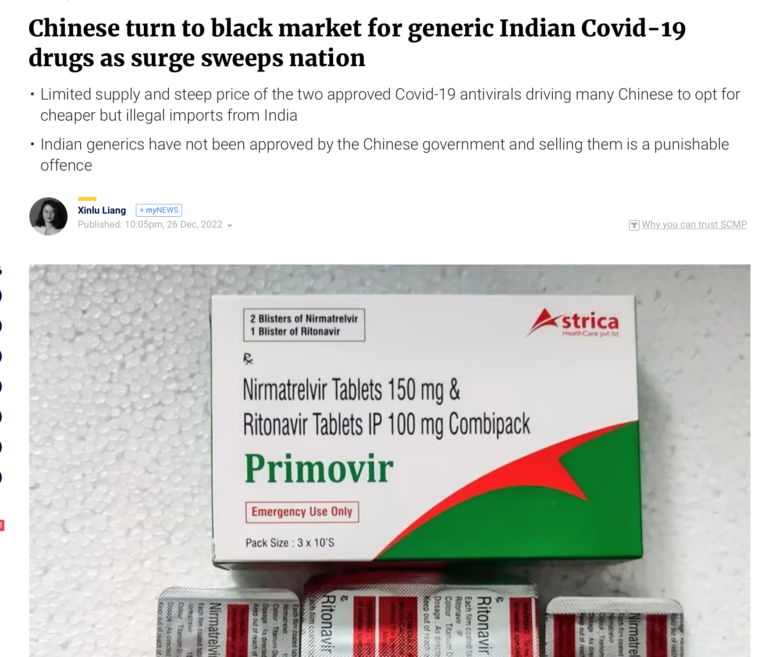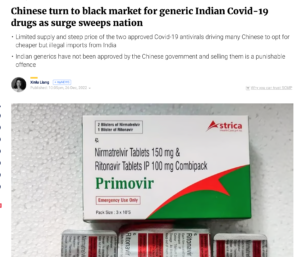 II will round up this peek with extracts from an article in New York Times. It (China) could have spent its resources on increasing vaccine coverage among older people and adding I.C.U. beds. Instead, it spent money on mass Covid testing and enormous quarantine camps. It could have communicated scientific facts about symptoms and death rates of the Omicron variant. Instead, it fanned fears about Covid. It could have stocked up on fever medicines and provided the public with the best vaccines available. Instead, it made it extremely difficult for people to buy antipyretics and didn't approve the public use of foreign mRNA vaccines, which have proved more effective than the Chinese ones in preventing severe symptoms. Unlike many governments that took steps to flatten the infection curve before reopening, the Chinese government suddenly let go of nearly all restrictions, most likely an effort to rush an enormous country to herd immunity while leaving the old and vulnerable in precarious situations. Its main advice to the public: "You're in charge of your own health." The slogan has been repeated by state media and local governments since the reopening.
But the pandemic is a public health crisis, and such crises are part of the reason governments exist.
Well…all of us can think what we want, Xi Jinping is living his dream…and that is being subsidised by 1.4 billion Chinese.
The last word : I tried to take a PEEK into the China Dream and show it to you. As an Indian I could only understand that this dream is as unreal as can be. It will need a Chinese to really understand it!