In an attempt to facilitate effortless payments between the two nations, India and Russia have agreed to investigate the feasibility of recognizing each other's debit or credit cards, RuPay (India) and Mir (Russia). The choice was made at the most recent meeting of the Internal Governmental Commission on Trade, Economic, Scientific, Technological, and Cultural Cooperation (IRIGC-TEC). Moreover, it was co-chaired by Russian Deputy Prime Minister Denis Manturov and Indian Minister of External Affairs S. Jaishankar.
RuPay and Mir cards will be accepted by both countries, facilitating operations in Indian rupees and Russian rubles and facilitating payments across the border for inhabitants of both nations. The panel also looked at the potential for communication between Russia's Faster Payments System (FPS) and India's unified payment system (UPI). Additionally, both nations concurred to investigate using the Russian economic communications system. To lessen the effects of Western sanctions against Russia, new payment methods must be investigated as payments from India and Russia to other countries now go through the SWIFT network. 
Delegates at the conference also talked about the just-launched international connection between UPI and Pay Now in Singapore. The Indian diaspora in Singapore, particularly migrant workers and students, gains from this linkage's ability to conduct quicker and more affordable electronic transfers.
Indian Financial Institutions Liable for Payments
The State Bank of India, Indian Overseas Bank, Indian Bank, and ICICI Bank will all enable both inbound and outbound payments, while Axis Bank and DBS India would only do so for inbound transfers.
In India, UPI has become the most widely utilised and common method of payment for one-to-one and one-to-merchant operations, making up 75% of all electronic payments.
The amount and value of transactions made through UPI have multiplied since its inception in 2016.
Mutual Acceptance of Mir and Rupay
India's first card payment network, RuPay, is widely accepted at ATMs, POS terminals, and online stores nationwide. RuPay, which was introduced in 2012 by the National Payments Corporation of India (NPCI), has teamed up with several Indian banks and financial institutions to provide a variety of payment services, namely payments via the Internet, smartphone banking, and e-commerce purchases.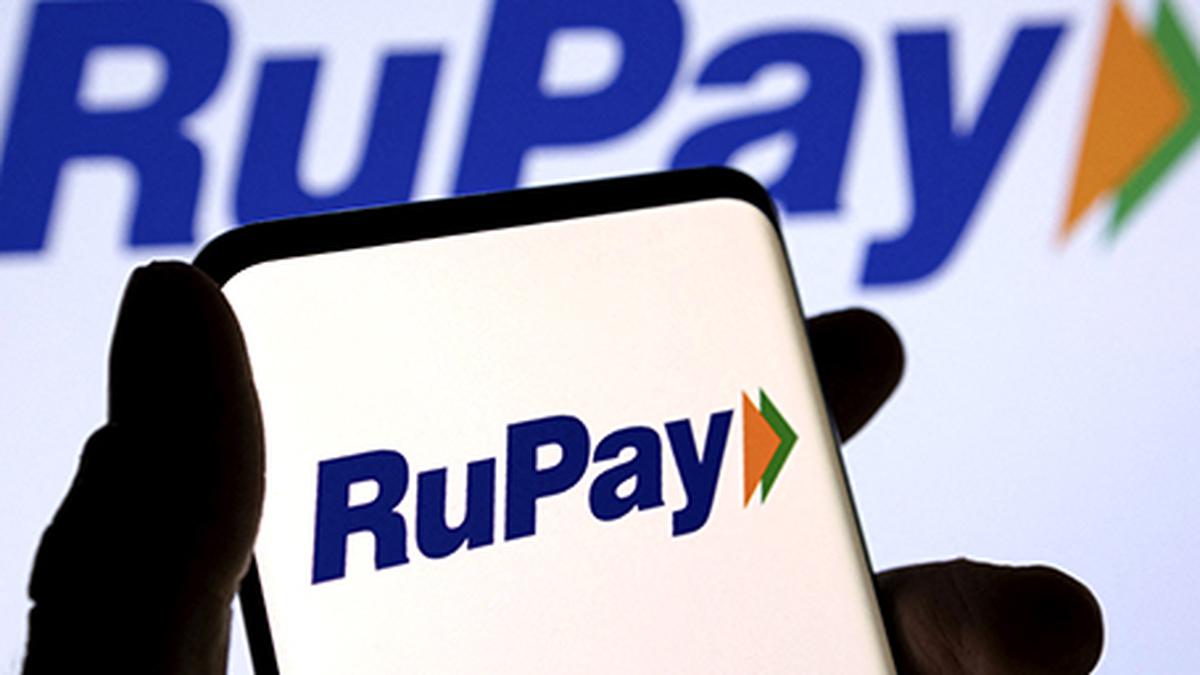 As part of the reaction to the measures placed on Russia by the United States and the European Union, the Central Bank of Russia introduced Mir in 2015. The objective was to establish a local payment system that would lessen Russia's dependency on external payment methods and safeguard it against future financial system interruptions. Mir is a private currency exchange that provides debit cards for transactions and withdrawal of money operations, much to RuPay. Throughout Russia, the Mir card is extensively used, and it is also becoming more popular throughout Central Asia.
In comparison to other global payment networks, RuPay and Mir both have reduced transaction costs, thus rendering them more cost-effective for customers. By providing payment services to consumers who might not have access to conventional bank services, they help encourage the inclusion of money.
Some Russian banks are not allowed to utilize the SWIFT network, which is used by hundreds of monetary institutions, as a result of the Western sanctions against Moscow. Along with an increasing number of foreign businesses, Visa and Mastercard have also stopped operating in Russia to further isolate the country's sanctions-damaged economy.