While the freedom struggle was in full swing, Goa was cut off from the rest of the country. The Portuguese made sure that any anti-Potuguese sentiment among the population was silenced. It was against this backdrop that Libia Lobo Sardesai was born. Antonio de Oliviera Salazar, the brutal Portuguese dictator, restricted basic civil liberties. Newspapers were banned, and satyagraha activities were suppressed. Information that would have challenged Portuguese favouritism was not allowed to reach the public. Protests erupted throughout the Portuguese colonies, making the situation extremely tense. The Portuguese had recently lost control of Dadra and Nagar Haveli. The colonists abused the state media to spread misleading information and false notions of freedom. In the midst of this confusion, on that beautiful morning of November 25, at 7 a.m. sharp, a voice was heard on the radio. It was the voice of Libia Lobo Sardesai.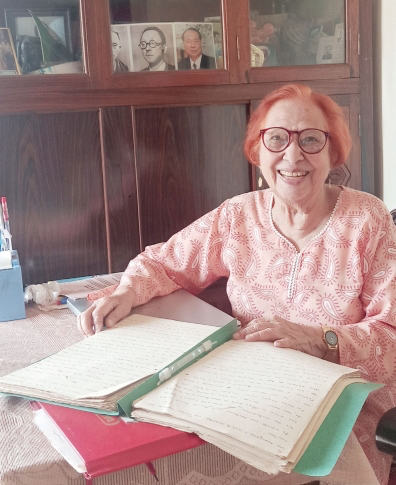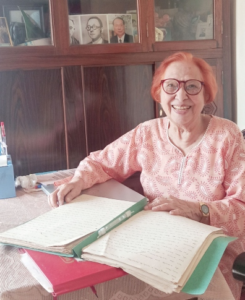 Lobo's Voice of Liberation
Libia Lobo was in charge of the radio stations "Voice of Liberation" for English, "Voz de Liberdade" for Portuguese and "Goenche Sadvonecho Awaz" for Konkani during the freedom struggle in Goa. The mission of this radio was to educate the public and inspire them to fight for their independence. By talking about the help Goa received from India and other countries, it helped restore the lost spirit.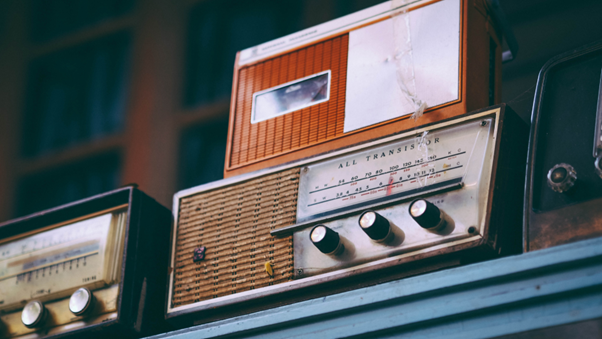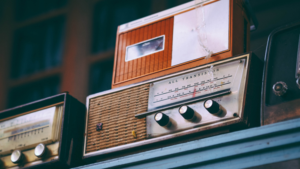 It all started in 1955, when Lobo was living in Mumbai. However, her heart was in Goa. According to Lobo, on August 15, 1955, the three floors of CJ Hall in Mumbai were completely occupied by people who wanted to register for a peaceful satyagraha in Goa. Mr. Kunte, the former Speaker of the Maharashtra Legislative Assembly, presided over the meeting.
It was announced in the meeting that Prime Minister Nehru had banned satyagraha because people who had travelled to the border to hold satyagraha had been shot at close range. That is what Lobo remembers.
During the liberation of Dadra & Nagar Haveli in 1954, the Nationalists discovered ammunition and they also took away two radios. Vaman Sardesai, a member of the External Services Department of All India Radio, and Lobo made the decision to use the radios as radio stations to end news censorship in Goa.
They were hidden in a lorry, far away from everyone, and no one knew where they were. Soon they were also pursued by the Portuguese, who drove them to a remote place called Castle Rock. For the next six years, they broadcast twice a day for 18 hours while surrounded by flies, poisonous snakes and blood-sucking leeches. In addition to preparing the broadcast, they gathered information by reading reports and listening to news from India and around the world. The Portuguese frequently jammed the radio frequency, but the problem was solved by slightly changing the frequency.
Goa is Liberated:
She did not expect to receive a radio message asking her to leave her hiding place because the border was no longer safe. Indian forces picked her up and dropped her off in Belgaum, where a suburban radio station was established.
On December 17, they transmitted a direct radio message from the Indian defence minister to the Portuguese governor general, asking him to surrender and to respond on a specific frequency and at a specific time. Since there was no response, Operation Vijay was launched.
Libia was so overjoyed and excited when Goa was freed that her last, impulsive wish was to fly high into the air and tell the population that Goa was finally free. And so she made her farewell broadcast while she and Vaman Sardesai sat in an Air Force Liberator, declaring in Konkani and Portuguese that Goa was finally free, and dropping leaflets.
Currently residing in Panjim, Goa, Lobo witnesses the sweet joy of freedom that her labour resulted in and her service to the country etches her name in the annals of history forever.
---
References: