Tamil Nadu BJP chief K. Annamalai was recently accorded Z scale security and a lot of queries sprouted. Apparently the VIP security scaling in India needs some explaining to do. Here is a simplified breakdown of the VIP securities in India.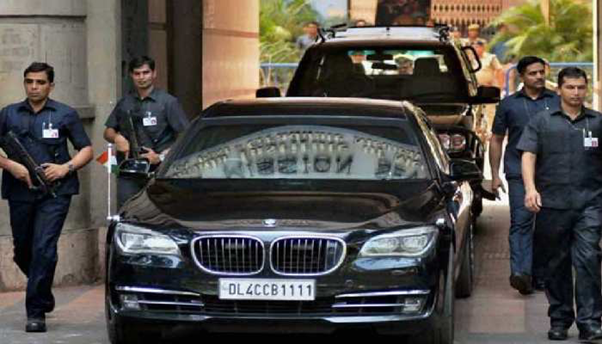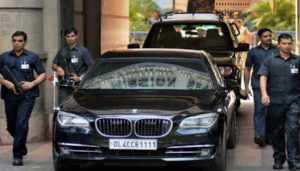 Who Decides the VIP Security in India
Some high-risk individuals in India receive protection details from the police and local administration. The Ministry of Home Affairs (MHA) and state governments, respectively, determine the level of security at the federal and state levels.
Data from intelligence agencies, such as the state intelligence agency, the Intelligence Bureau and the Research and Analysis Wing at the federal level, provide the basis for the evaluation.
Levels of VIP Security in India
There are six types of security cover: X, Y, Y plus, Z, Z plus, and SPG (Special Protection Group). While the Prime Minister and members of his immediate family have access to the SPG, other protection categories may be made available to anybody with information of a threat to the federal or state governments.
Aside from the Prime Minister, the government has designated the National Security Guard (NSG), Central Reserve Police Force (CRPF), and Central Industrial Security Force (CISF) to provide security coverage for VIPs. If a state decides to provide protection, the state police will do so.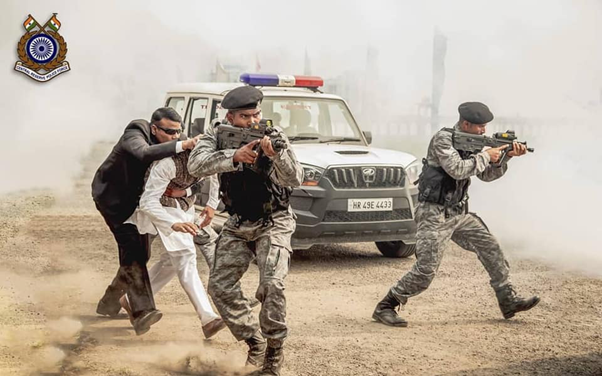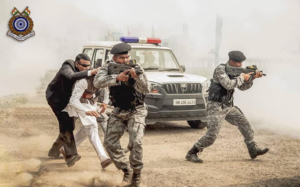 Those with Z plus security receive a 55-person security detail comprised of local police, members of the Railway Protection Force (RPF), the Indo-Tibetan Border Police (ITBP), and 10 commandos from the National Protection Guard (NSG).
In a Z security service, 30 armed people are dispersed between fixed and mobile security. Both the Z+ and Z security covers contain an escort vehicle.
A CRPF commander and four constables are stationed at a person's residence under the Y+ security cover. Six Personal Security Officers (PSOs) work three shifts with the individual. It indicates that the individual is constantly accompanied by two PSOs.
Under Y category protection, which is one step below, a maximum of eight persons can be safeguarded. On a three-shift rotational schedule, three armed PSOs are stationed with the individual, while five people (one commander and four constables) are stationed at their residence.
There is no housing security in the X category, and three PSOs surround the individual in three shifts each. The other four are obtained from central armed law enforcement, while the X security cover is provided by state police.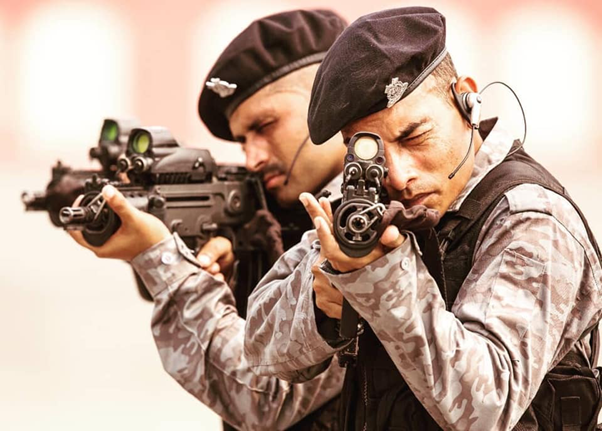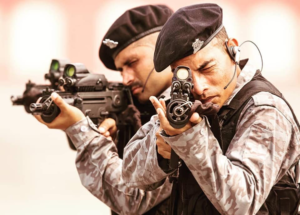 Who Pays for VIP Securities in India?
Following a review by intelligence agencies, everybody to whom the government gives security is provided the protection free of charge.
Those with complicated security coverage, such as those in the Z and Z-plus categories, may have to make their own arrangements for these security personnel.
If a private individual requests protection but their application has no influence on the government or civil society, the government may charge them for their security cover even after deciding that they are in danger.