A heartbreaking incident has sent shockwaves through West Bengal. A 12-year-old tribal boy from the Lodha Shabar community was brutally beaten to death on suspicion of theft. Subha Nayek of Borochara village(West Bengal) fell victim to a senseless act of violence that highlights the vulnerability of tribal groups in INDI-alliance states. Why does the Liberal Media ignore such news from non-BJP states? Why are there no calls for justice arising for this tragedy? Do the lives of tribals in INDI-alliance states not matter?
From Mistrust to Tragedy: The Disturbing Sequence
On September 27, tragedy struck Subha Nayek. The 12-year-old tribal boy was sitting near his hut across from a food stall. The stall's owner briefly left, only to return and discover that some food items had gone missing. As unfounded suspicions arose, a group of locals forcefully entered Nayek's hut in search of evidence. However, their search yielded nothing and they departed.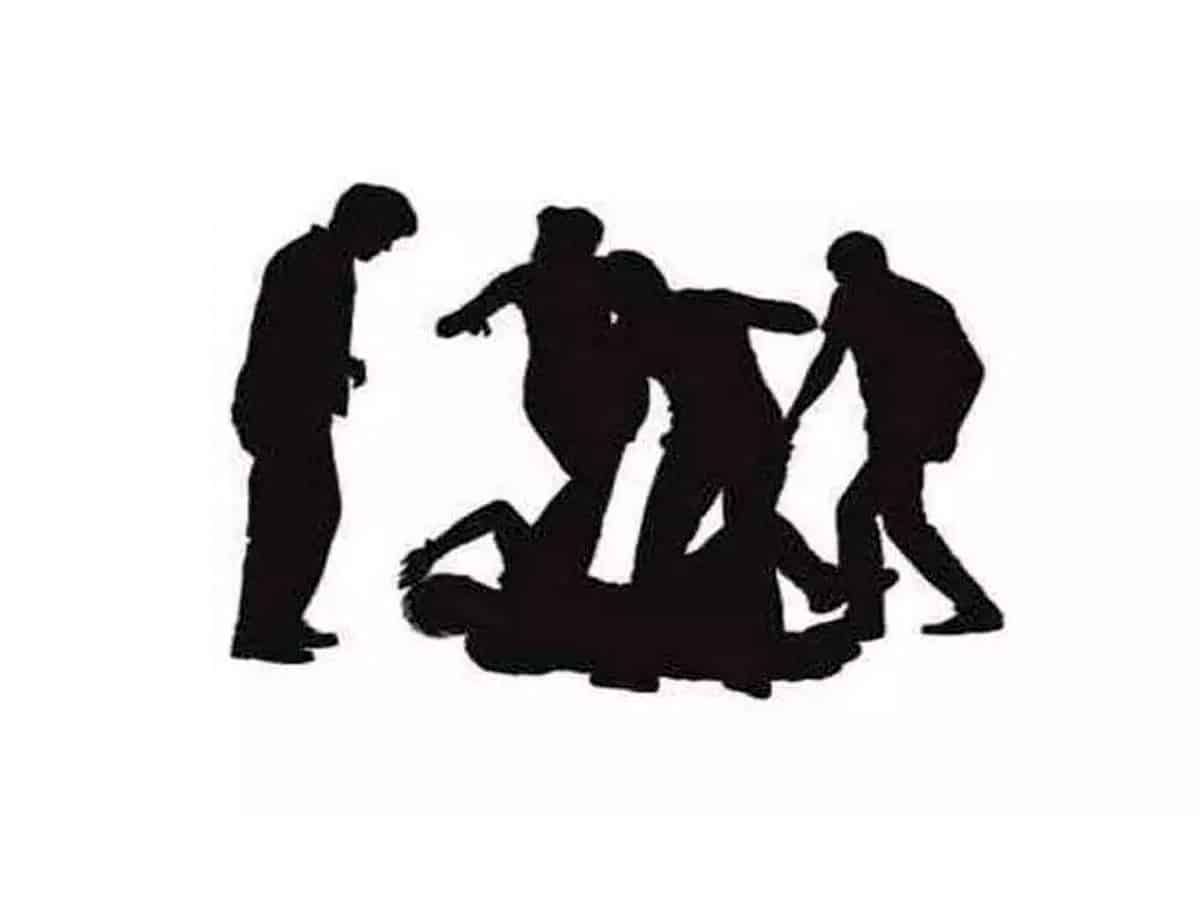 However, the situation took a grim turn when Manoranjan Maal, a local TMC leader, got wind of the alleged theft. TMC's Maal incited the villagers and accused Nayek of being the thief. Sadly, hate-filled sentiments were ignited and the crowd brutally subjected the young boy to a fatal beating.
Seeking Justice: Outrage and Calls for Accountability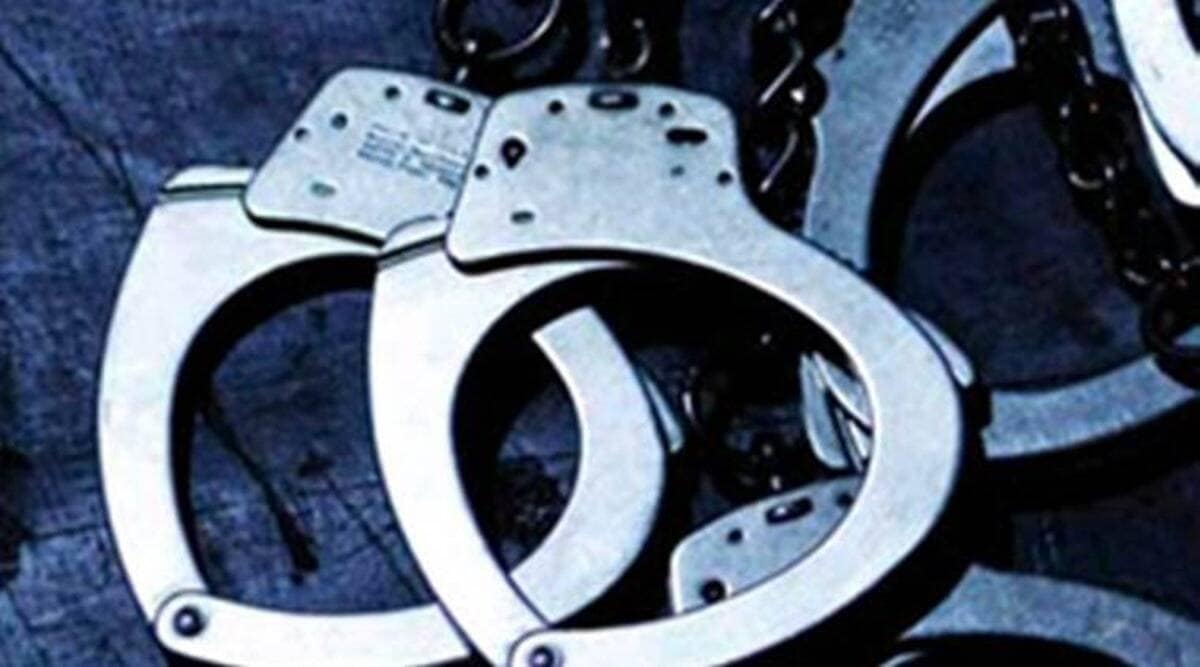 Reports claim that Nayek repeatedly pleaded for water during the horrific assault. However, the inhumane mob did not hear his plea or give succor of any kind. His battered body was later discovered by his family outside their hut. Initially, it was reported that Nayek had consumed poison and died by suicide. However, the truth of the savage attack soon came to light.
The local police have arrested seven individuals, including TMC's Manoranjan Maal, in connection with the gruesome crime.
However, Subha Nayek's grieving mother, Balika Nayek, has raised suspicions of foul play related to their status as a member of an impoverished Shabar Dalit community. Did the young boy loose his life due to bias against tribals in TMC-ruled West Bengal?
Selective Silence: Liberal Media's Double Standards
The heart-wrenching incident of Subha Nayek's lynching raises questions about the role of the Liberal and Leftists media. They tend to sensationalize cases in BJP-governed states to receive extensive coverage and media ratings.
However, tragic events in non-BJP ruled regions either often go unnoticed or are deliberately silenced. The death of Subha Nayek is a stark reminder of the double standards that persist within the Liberal and Leftist gangs.
While the nation mourns the loss of an innocent life, it is imperative to reflect on the need for fair and unbiased reporting. The selective silence of Liberal Media showcases their overt political affiliations and irresponsible news reporting. Bharat should ask the Liberals, 'Why is this tragedy not receiving the attention it deserves?'
There is still a glimmer of hope for justice for Subha Nayek and his grieving family. However, should Bharat interpret the silence on the death of a young tribal as Liberal media's use of 'Freedom of Speech'? Is this incident not a wake-up call to people of Bharat to prioritize truth and humanity over projected politics of media houses? Is this the reality of TMC-ruled West Bengal? Will the media not cry rivers for this young life just because he was a member of a non-BJP-governed state? Where are the fighters for Freedom of Speech? Where are the Dharohars of Dharma seeking justice for this Tribal Boy? Will the Liberal Media Houses ever answer to their selective presentation of perverted facts? Only the votes cast in the 2024 general elections can answer these questions.