Israeli Prime Minister, Benjamin Netanyahu is facing political attack from the Left of the world. Being called a tyrant is the newest affect that the Leftist media is tagging to his name. Massive protest are underway in Israel currently.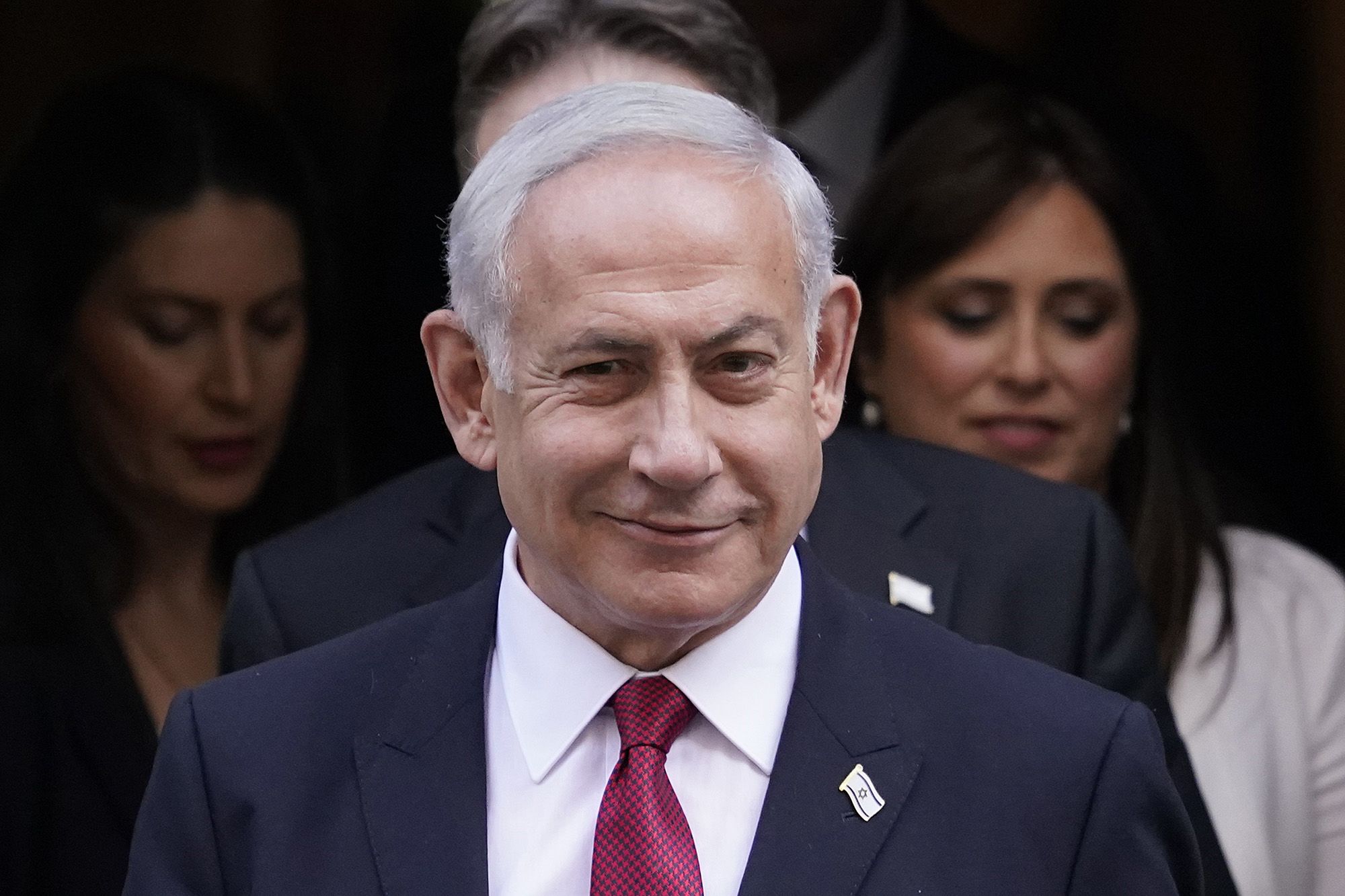 One of the largest internal crises in Israeli history has been sparked by Netanyahu's nationalist religious coalition's proposals. They want to give the executive control over judge selections. It will grant the legislature the authority to reject Supreme Court decisions. The US welcomed Netanyahu's decision, with US Senators Chris Murphy and Mitt Romney issuing a joint, bipartisan statement to that effect.
The judicial revamp would give the president discretion over nominating justices to the Supreme Court. It would also allow the government to override court rulings on the basis of a simple parliamentary majority.
US Funding Organisations To Overthrow Netanyahu
The "Movement for Quality Government," an Israeli organisation that has been in the forefront of protests against the current Israeli Prime Minister, Benjamin Netanyahu. They are against the judicial changes that the Israeli PM wishes to implement as well. The organisation has received funding from the US State Department.
U.S. government has been donating public money to the left-wing organisation "Movement for Quality Government". It is in turn supporting the rallies against Israeli Prime Minister Benjamin Netanyahu.
An official with Mr. Netanyahu claimed that the Biden administration was funding protests. The Biden government had financially supported the widespread protests against the contentious judicial reforms.
The Movement for Quality Governance has been organising rallies against Netanyahu for several years, advocating for his resignation over claims of corruption and misuse of power. The group has played a key role in mobilising large-scale demonstrations, including the current rallies across Israel.
Supporters of the Movement for Quality Government have defended the group. They claim to be an impartial organisation dedicated to advancing good governance and battling corruption in Israel.
The US government has not given any official statement for the same. It is not at all surprising to see the Biden Administration meddling around. The Left outlets are desperate to remove the Right leaning governments and will not stop at anything. The level of shamelessness and brashness is disgusting.
Netanyahu and Israel
While the Left is playing its nefarious games, the supporters are absolutely furious at the US interference in their internal matters. Further, they feel that the US has unfairly targeted Mr. Netanyahu just to oust him from the office.
Due to the ongoing protests, flights have been stalled, stranding travellers. Healthcare workers have also joined the protests. The PM is currently holding "security and legal" consultations with key ministers and advisers, notably including Justice Minister Yariv Levin. While the protests have affected the Israeli economy, the world awaits Netanyahu's craft at dealing with this crisis.
---
References
United States funding organisations involved in anti-Netanyahu protests against judicial overhaul: Report