The recent sentencing and swift arrest of Imran Khan in a corruption case have once again brought Pakistan's history of imprisoning former prime ministers into the spotlight. While political leaders have faced legal consequences, military dictators who have violated the Constitution have largely escaped accountability.
Imran Khan's Arrest: A Chapter in Pakistan's History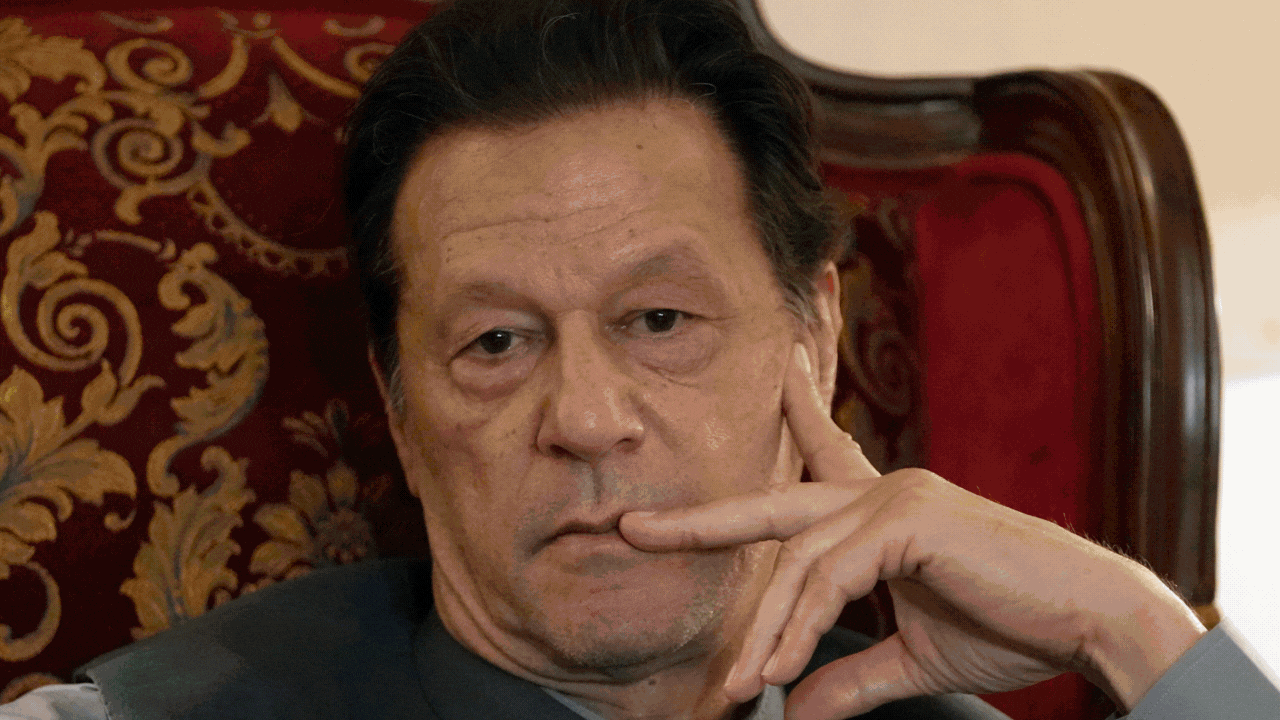 Imran Khan, the leader of the Pakistan Tehreek-e-Insaf (PTI) party, was arrested following a three-year prison sentence in connection with a case involving the concealment of proceeds from the sale of state gifts from the Toshakhana. The Toshakhana, a department under the Cabinet Division, stores gifts given to government officials by foreign dignitaries. Khan's arrest signals a significant development in a nation where elected leaders often find themselves entangled in legal proceedings.
The Double Standard: Elected Leaders vs. Military Dictators
While Imran Khan's sentencing has caught the nation's attention, it underscores a long-standing pattern. Pakistan's history is replete with examples of elected leaders facing legal repercussions, whereas military dictators who have repeatedly undermined democratic norms and the Constitution have largely evaded accountability.
One of the earliest examples is that of Hussain Shaheed Suhrawardy, a former prime minister arrested on dubious charges due to his opposition to military ruler General Ayub Khan. Zulfikar Ali Bhutto, the ninth prime minister, faced arrest, trial, and execution despite his immense political influence.
Even Benazir Bhutto, Pakistan's first and only woman prime minister, endured multiple arrests during her tenures.
Elected Leaders: A Tradition of Legal Battles
The struggle of elected leaders against legal challenges has persisted over decades. Nawaz Sharif, a prominent figure in Pakistani politics, faced multiple arrests and exiles, drawing attention to the cycle of political instability. Shahid Khaqan Abbasi's arrest in connection with a corruption case related to Liquefied Natural Gas (LNG) underscores the consistent legal battles faced by elected leaders.
Military Dictators: A Different Narrative
In contrast, military dictators who have toppled elected governments and undermined democratic principles have rarely faced justice. Generals such as Ayub Khan, Yahya Khan, Ziaul Haq, and Pervez Musharraf orchestrated coups and subverted the Constitution without being held accountable in the same way as elected leaders. The Pakistan Army's dominant role in national affairs, spanning more than half of the nation's history, has often protected military rulers from legal consequences.
Conclusion
The arrest of Imran Khan highlights the ongoing cycle of political leaders facing legal challenges in Pakistan's tumultuous history. The disparity in treatment between elected leaders and military dictators is a stark reminder of the nation's struggle to establish a stable and accountable political landscape. As the country moves forward, the quest for equitable justice and a stronger democratic framework remains essential to break free from this historical pattern of selective accountability.