In a video, which got viral on 27th October, showing Elon Musk with a wash sink in his hands, left the twitteratis puzzled. He informed the world, on 28th, that the 'bird is freed'! However, the proposal of buying twitter was not a new one from Elon's side. He was working on this project since April this year. There has been a continuous movement against the global leftists who try to curb the voices of those who put forth an alternative idea. And twitter had become one of the front runners in managing this agenda.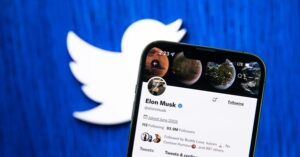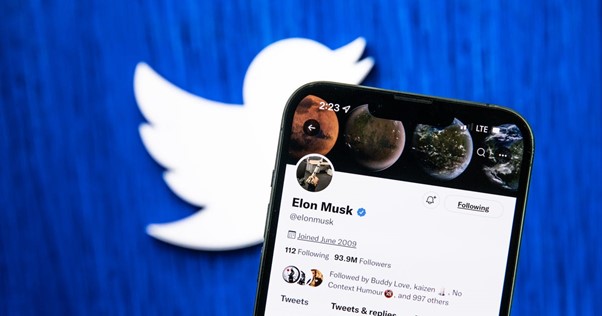 Elon Musk's Cleanliness Drive
Just after finalizing the deal with Twitter Inc., Elon has fired many top employees of the company. He removed the CEO, Parag Agrawal along with CFO Ned Segal and legal affair policy head Vijaya Gadde. They had also been sent out of the company head-quarters. Musk accused them of presenting wrong figures of twitter accounts and misguiding the investors.
This is moments before @vijaya was FIRED. She was the person behind Trump's lifetime ban, Brahmanical Patriarchy blunder, and provided unlimited access to Leftists to spread fake news.

Indian leftists has direct access to her WhatsApp to get many RW's suspended. @elonmusk pic.twitter.com/xsC41YR58W

— Arun Pudur ?? (@arunpudur) October 28, 2022
Elon musk is one of the richest man of the world and he offered to buy 100 percent shares of twitter.
Leftist Meltdown
The global leftist-jihadi cabal, dearly called 'panchmakkars', had always been running hindumisic agenda and giving strength to breaking –India forces. From banning Donald trump, to showing up the banners of smashing Brahmanical patriarchy, they do everything to malign voices that are against their agendas. Infusing youth with the poisonous woke mentality and playing games of distorting facts through social media is their favourite pastime. There are many handles which were promoting dharma and Hinduism, but got banned because of fake propagandists ganging up against them. It is evident that anything which shows up Bharatiya culture is tagged as a sensitive piece of information on twitter. Fake accounts and fake news peddling has done lot of harm to the society in general. All these events show how much hatred and fakery was promoted through twitter. Twitter's court case in India against the government of India regulations was also a matter in pending.
They sued GOI while government challenged the fake accounts working against the country. This was an autocratic stand by twitter trying to subdue a sovereign nation.
Now the leftist- jihadi cabal can only cry over the spilt milk!
Elon Musk is considered a man who takes unexpected tasks at hand and he had always been proactive in taking a jibe against twitter.
Let's see, what the future of 'free speech' has in store now. Would twitter become a better place for Dharmic and Indic voices or not?
मैं इस पल की प्रतीक्षा में हूँ जब पुराने प्रतिबंधित हैंडलों को पुनर्स्थापित किया जाएगा। पंचरपुत्र जुबैर जैसों ने फोन कर-कर के अकाउंट सस्पैंड करवाए थे। @elonmusk को आने वाले दिनों में इस पर एक निर्णय लेना चाहिए।

— Ajeet Bharti (@AjeetBhartii) October 28, 2022
---
Reference
https://hindi.opindia.com/reports/international/elon-musk-fired-top-twitter-executives-parag-agrawal-ned-segal-vijaya-gadde/