The Confederation of Indian Industries (CII) releases a report at the Indian Ambassador to the USA's home called the "Indian Roots American Soil". This report states that Indian companies have invested over $40 billion in America. The report further rejoices in the generation of more than 4,25,000 jobs in various states across the USA.
The effect of India's bilateral trade with the USA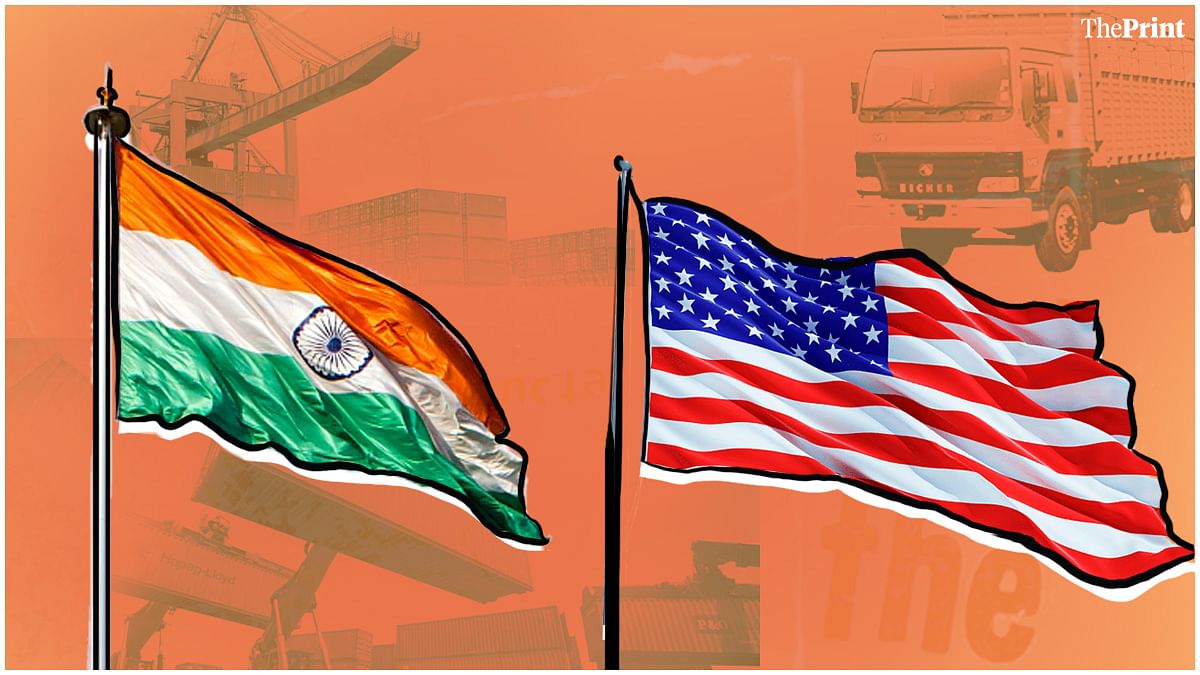 The bilateral trade between India and USA trade has increased to approximately $129 billion in 2023. This is a significant jump of 7.6% from 2022. The rise in friendly relations and trade has helped India increase its GDP to 6.4% for the financial year of 2022-23. Indian companies like Mahindra, Infosys, Wipro, L&T, etc. operate branches on US soil since the 1980s-90s. These companies create jobs at all skill-levels. Approximately 90% of the employees of these branches are local US citizens. The revenue generation and technology innovations lead to the overall improvement of the mother companies located on Indian soil.
The Indian companies in the US generate jobs. They also contribute to enrich the society of the USA through corporate social responsibility ventures.
The companies help the US economy holistically in terms of investment as well as social justice. The companies have successfully completed the journey from showcasing India as a service provider to an employer.
Rising Unemployment in India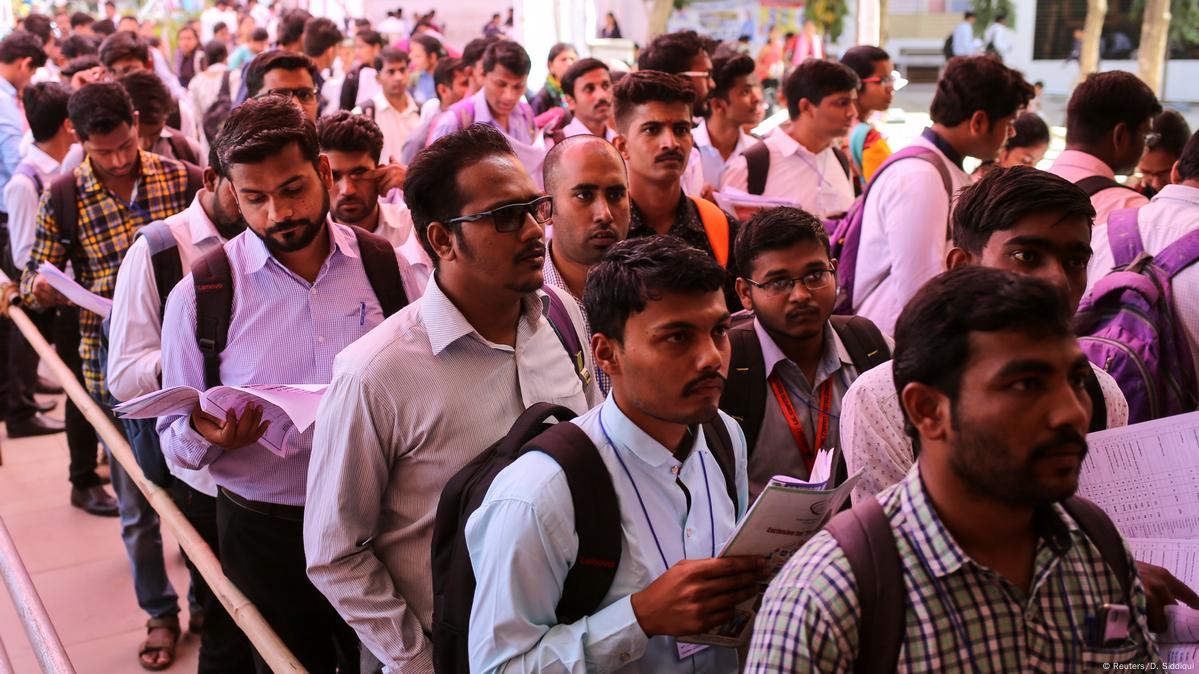 The increasing GDP of India has placed the county as the fastest-growing economy of the world. However, India still faces an unemployment rate of 8.11% in April 2023. Reports state that nearly 73 million youth were unemployed in India in February 2023. Additionally, 43 of 100 workers found employment in a field that was not their primary choice. India's economy is joined by 1,00,000 new workers every year.
The growing disparity in the lack of available jobs and the increasing unemployment rate is a disaster for the most populous country of the world. The economic crisis faced by Indian citizens questions the need for creation of jobs on foreign soil. The "Make in India" should expand to include "Make more JOBS for Indians". The continuous decrease in jobs have led most Indian workers to follow a pattern of continuous skilling, reskilling, and upskilling. The recent pattern of lay-offs by the start-ups and established companies creates an environment of insecurity in the Indian job market. It is hoped that the 163 companies that have invested in the USA will also continue to expand their operations in India.
---
References: