Rate of crimes are exceeding every day, which are targeted directly against Hindus. In a recent horrific case a baby girl of 4 years has become the victim of the crimes of Fahim
A 4 year old girl was found dead in her home in Bulandshahr district of Uttar Pradesh on Sunday. Police said she was raped and murdered by a 26-year-old man who lived nearby. The man, who is a drug addict, has been arrested.
What Is The Crime?
The incident took place in the afternoon when the girl's parents had gone out for work. The minor girl was playing outside her house and then was nowhere to be seen. After she did not return, her family members started to look out for her. The relatives went to Fahim's house to find the whereabouts of the girl.
Uttar Pradesh | A 4-year-old girl was playing outside her house in Jahangirabad police station area but when she was not seen for 1-2 hours, her family members started looking for her. When they reached their neighbour's house, the girl was found dead there. The neighbour was… pic.twitter.com/KUUNDrUthI

— ANI UP/Uttarakhand (@ANINewsUP) April 24, 2023
The girl's parents returned back to Fahim's house. And they found the girl's body lying under the bed in intoxicated form. They informed the police, and the culprit has been taken into custody.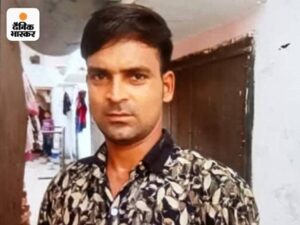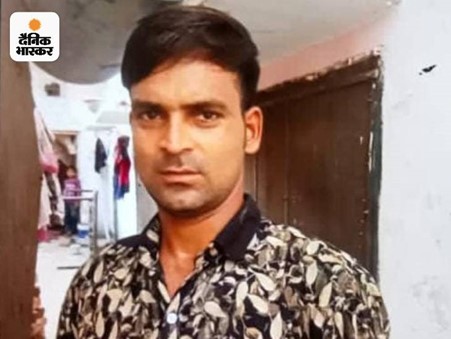 Relatives and Family Protested
The incident happened in the afternoon. When in around 4:15 pm the girl went missing. The culprit Fahim had coaxed the girl into his house.
According to the current reports the culprit Fahim was drunk and intoxicated while committing the crime.
The condition of the girl is not stable. After this assault she is in utter shock and faints again and again. The family is also disturbed after this case, and they are all demanding hang till death for the accused. The situation became a bit out of control last evening when people gathered around to put a protest.
Conclusion
This crime must be dealt with stringent punishment against the accused. Because people have a common gimmick used to hide the crime. Like, using drugs or being mentally disturbed to gain sympathy for such criminals. But, such type of people are becoming more and more dangerous because of the lethargic legal processes where the victims confines in one room, while there is no control of the system on the criminal.
---
References