In the trail of educational revamp, the Yogi government has taken a bold step. The Mughal history has been removed from the UP's History syllabus of board books.
Syllabus Change
The decision has been taken for the academic year 2023-2024. Some significant changes has been made in the books of UP board. And the centre point of that change is the removal of chapters concerned with Mughal history.
Apart from that, the chapters on Cold War and American Power has also been removed from the books of civics. Including that, the chapters on single party politics is also dropped from the textbook Politics of Independent India.
For the Indic wing this is a significant step under the Yogi Adityanath government.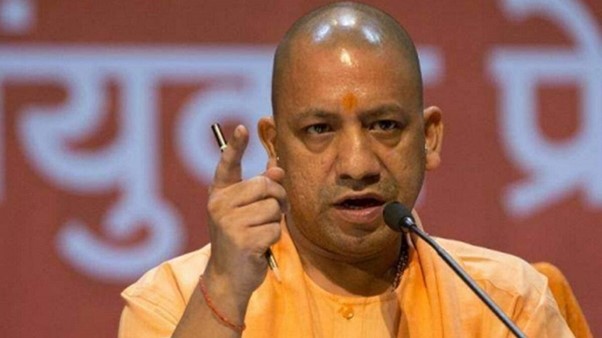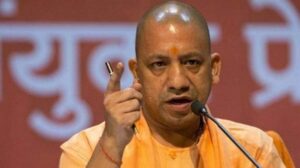 Revamping Education
This step comes as an important milestone as the government is planning to introduce fundamental changes in education system. For long this demand was made that the UP's History syllabus must be holistic. And we could see that until now how much the syllabus was affected by Marxist ideology. The glorification of Mughals and undermining of the Indic rulers was practice going on for decades.
The National council of education research and Tranning, NCERT has removed the chapters on Mughal Empire from class 12th history books. Student pursuing class 12 from CBSE schools will no longer study the history of the Mughal courts. In line with this decision, the basic

1/n pic.twitter.com/b2Rls9Mmfa

— Ankita :(: (@Lusifer__Girl) April 5, 2023
Glorification Of Tyrant Mughals
Even after independence of the country, the government was following the Macaulay's directions. This had a great pyscho-social impact on the people of India. People believed that before and after Mughals Bharat never existed in a glorious form. This was a blatant play with the facts and pride of India. The Mughal architecture was given a high vantage point right from the primary school to the university level. Other significant rulers were merely confined to the limits of regional-lingual boundaries. But, the actual truth is completely different which was deliberately hid from the public.
The great temples of India were never shown as the wonder that has been there in their sculpture, engineering and aesthetics. Rather Taj Mahal and Mughal gardens were only the epitome of beauty and finesse. This sense of partiality viciously percolated in the whole education system. Actually, which persists till date. But the rise of the Indic Revolution and awakening of the society has made it possible to bring facts in the light.
---
References-
History syllabus of Classes 11 & 12 revamped by Yogi govt, heartburn for liberals