Sanatana Dharma celebrates Lord Ganesha before any deity. Ganesha Vandana is essential before any auspicious work. He occupies a place of paramount importance. As Bharat is set to celebrate Ganesha Utsav, here is a Sanatanis review of the beloved deity as an embodiment of wisdom, intellect, and power. Thus, let's walk the path of Katha to figure out why Bharatiya worshiped Lord Ganesha as 'Vighna Harta' or 'The One Who Has the Power to Overcome All Obstacles'. 
Ganesha and Paravati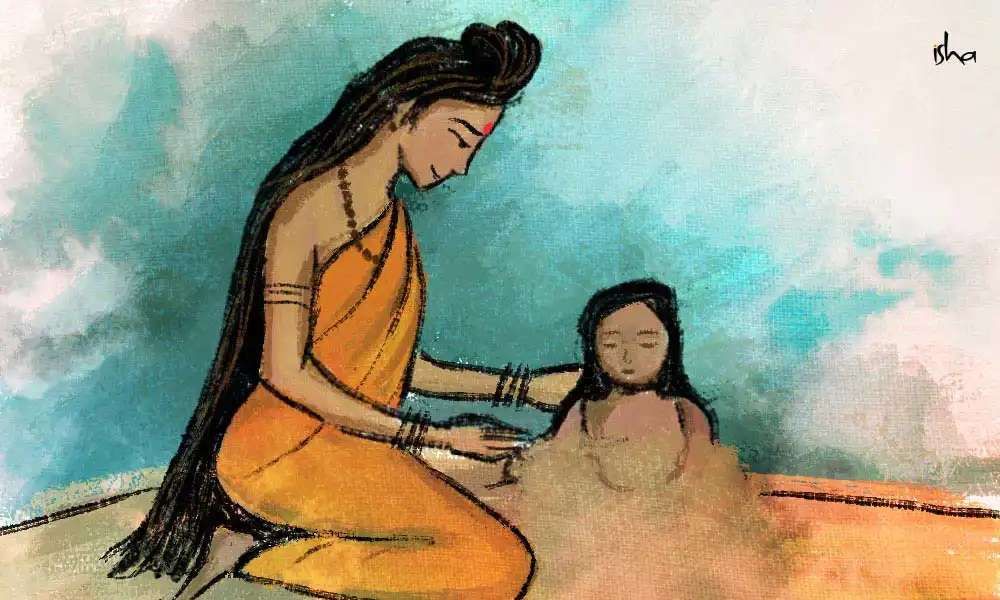 Lord Ganesha is the son of Ma Parvati and Lord Shiva. The story goes that Ma Parvati longed for a guardian outside her abode. She created Ganesha from the 'ubtan' she shed from her bath and some sacred earthy clay. With her divine touch, she brought him to life, endowing him with intelligence and devotion. 
The elephant-headed God is kind, knowledgeable, and mischievous. He is the apple of Ma Parvati's eye and the favored son of Lord Shiva. He is worshiped by all, Deva and Manava. 
Lord Ganesha: The Primal Deity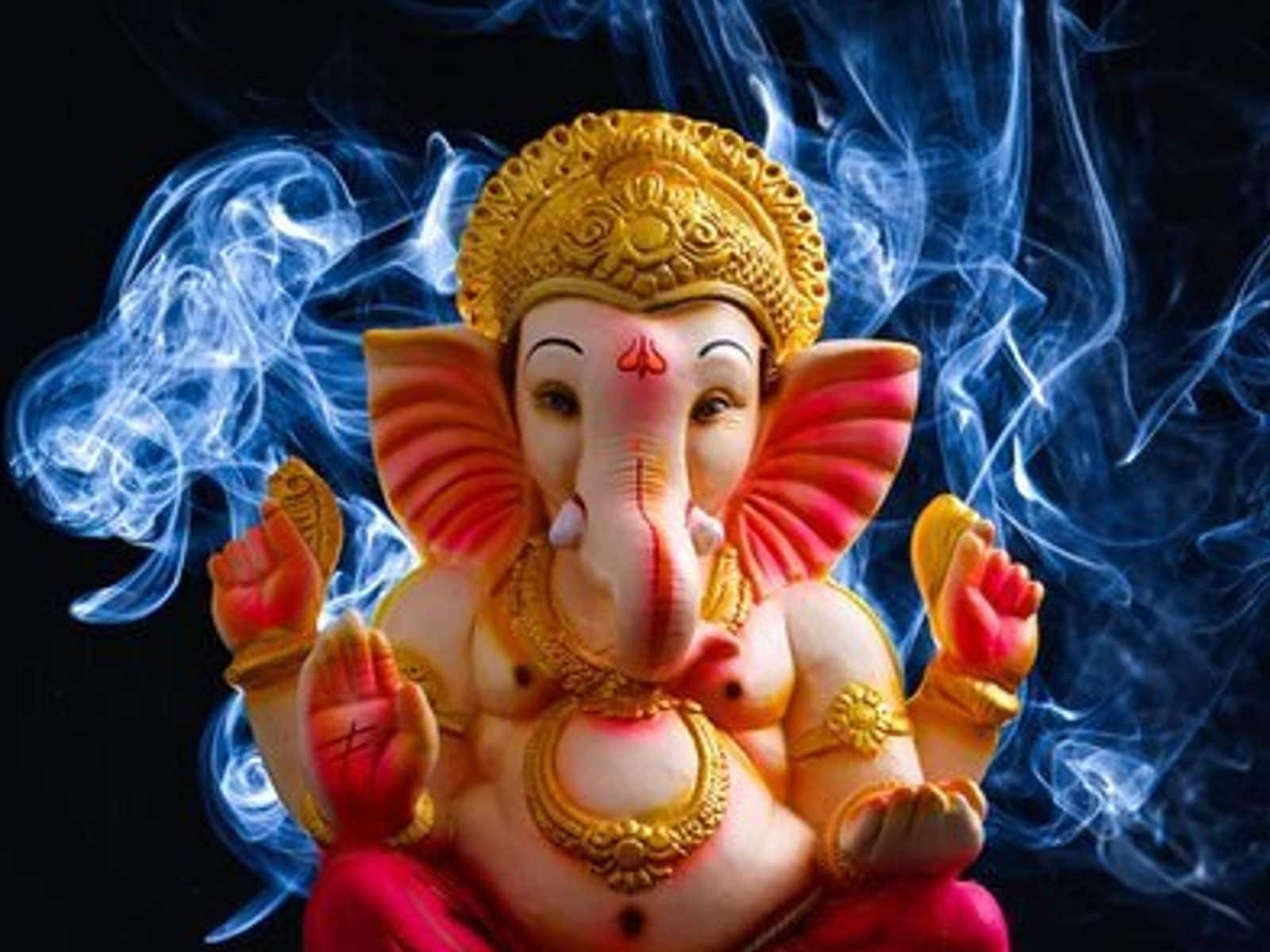 Lord Ganesha holds the unique position of being worshiped before any other deity in Sanatana Dharma. His blessings are sought as a prelude to other spiritual and religious rituals. No puja or yagya can be accomplished before a short prayer to Ganesha. 
An innate belief in all Sanatanis lies in Lord Ganesha's powers. Hindus call him "Vighna Harta," which translates to "The Remover of All Obstacles." Devotees invoke his name and grace to clear the path ahead. They often pray to Ganesha to ensure a smooth and successful journey, a new venture, or even a new career path. The kind diet usually is easy to please and generous with these devotees. His blessings guide the devotees to clear their minds of worries and anxieties.
The Legend of Lord Ganesha and Lord Kartikeya:
Narad Muni's Mischievous Leela
According to the Puranas, there was a time when the divine sage Narada Muni approached Lord Shiva and Goddess Parvati with a question. Narada Muni, being a mischievous trickster at times, wished to test the wisdom of the divine couple. He asked them, "Who among your two sons is wiser and deserves to be the leader of your celestial armies?"
This question posed a dilemma for Lord Shiva and Goddess Parvati. They loved both Lord Ganesha and Lord Kartikeya. They couldn't choose one over the other. Therefore, to resolve the predicament, Lord Shiva proposed a divine competition. He declared, "Whichever one of you circumambulates the Trilok and returns to this spot first shall be the leader of our armies."
The Race Around Triloka
Lord Kartikeya, known for his swiftness, immediately mounted his peacock vahana and embarked on the journey around the Trilok. On the other hand, Lord Ganesha, renowned for his wisdom, adopted a different approach. He circumambulated his divine parents, Lord Shiva and Goddess Parvati, three times sitting on his tiny mouse.
When Lord Kartikeya returned after completing his arduous journey around the world, he was confident of his victory. However, to his astonishment, he found Lord Ganesha sitting there, calm and composed. He was confused about Ganesha's swift completion of the task. Lord Ganesha explained, "You have indeed encircled the Trilok, but I have circled my parents. They are my entire universe. For me, they are the Trilok and the essence of all creation."
Ganesha's Wisdom Leads to Victory
Lord Shiva and Goddess Parvati were deeply moved by Lord Ganesha's wisdom and devotion. They declared Lord Ganesha as the winner and the leader of their celestial armies. Since that day, it has become a tradition to worship Lord Ganesha at the beginning of all rituals and ceremonies in Sanatana Dharma. Moreover, his blessings are sought to remove obstacles and ensure the success of any endeavor.
A Short Prayer to Lord Ganesha
विघ्नेश्वराय वरदाय सुरप्रियाय लम्बोदराय सकलाय जगद्धितायं। 

नागाननाय श्रुतियज्ञविभूषिताय गौरीसुताय गणनाथ नमो नमस्ते॥
Meaning: O Lord, The Remover of Obstacles, The Granter of Boons! The Beloved of All Gods! The One who embodies all Arts, Vedas, and Yagya ! The One who Secures the Wellbeing of Mankind! Our Beloved Elephant-headed God! O Ganapati! Please accept our humble salute to thee!
May the upcoming Ganesha Utsav be a Sanantana celebration of Lord Ganesha. May obstacles in the path of Bharat be removed. Lord Ganesha bless Bharatvarsh have good fortune.