The land of Temples, Tamil Nadu's cultural heritage is again on the verge of being abused. Recently in the budget presented in the Tamil Nadu legislative assembly something like this came up. In relation to the temple – run schools in Tamil Nadu, DMK government has come up with a devilish plan.
For so many years, free Temple Movement has been running. And, during the Tamil Nadu elections as well this movement was taken forward with force. But, it unfortunately ended without any conclusive result. Moreover, now DMK led state government is planning to have control over the temple education of the state.
What Is The Issue?
In the recent Budget announcement of 2023-24, Finance Minister of Tamil Nadu did an announcement related to the temple-run schools in the state. He said that the schools run by other departments than the School Education will now be taken under the control of the state. Therefore, this will as well include schools that are run by the Hindu Religious and Charitable Endowments (HRCE) board. According to the announcement this will also include boards like Adi Dravidar and Tribal Welfare, Denotified Communities department, etc.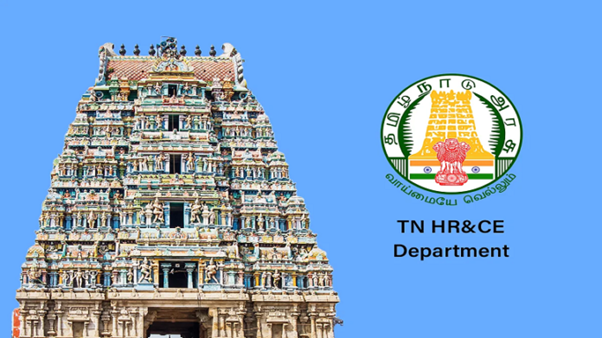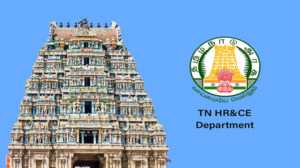 According to the Minister's statement the aim of this decision is to ensure social justice in the sector of education. Along with that he said this will help in the improvement of the school education.
Malfunctioning of the HRCE Department
The state government department of Tamil Nadu called as Hindu Religious and Charitable Endowments has been accused of misusing and abusing the temple funds. In a way the temples are under the control of the government, there is no guarantee that the department is willingly taking care of its jurisdiction. The department is corrupt like any other department.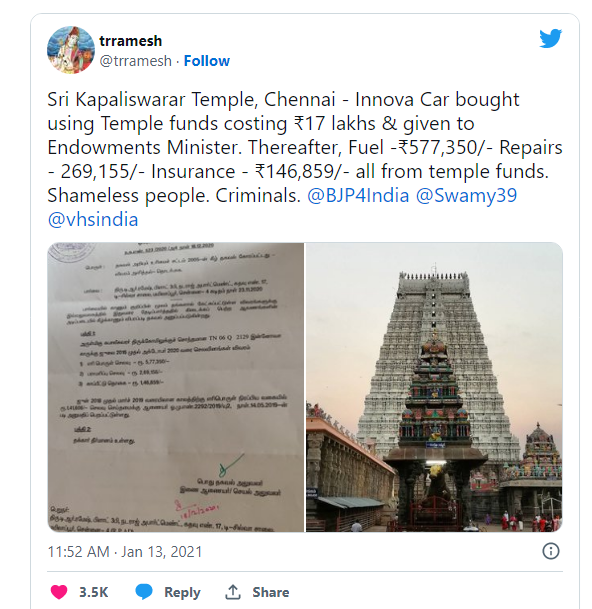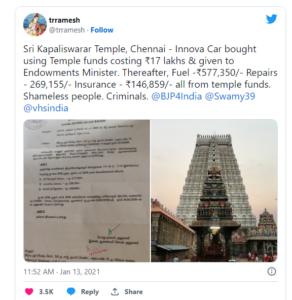 We all know the speed of Christian conversion going on in the state under the protection of Stalin led government.
Adding to that, anything that is there existing for Hindu benefits, is abused. However, this is something not unknown.
Many Hindu activists are working on the ground level for all the corruption and loot of the temple funds. But, unfortunately there is no proper hearing nor any remedy. Rather, situation is going more astray and situations of Hindus is deteriorating.
Attack on Education
As it is a well known fact that attacking a culture starts from attacking on the education system. This trail has now been started in Tamil Nadu. Where the temple schools that are run by the temple authorities will be under control of a completely adharmik government authority. This situation is rather uncalled for and needs strong protest from the Hindu groups.
---
References