Ajit Pawar's actions have reverberated throughout Maharashtra's political arena, causing significant turbulence and complex developments. Meanwhile, K. Chandrashekar Rao, the Chief Minister of Telangana, has made notable strides in his political journey. Let's delve deeper into these events and the ensuing consequences.
The Rebellion and Political Chaos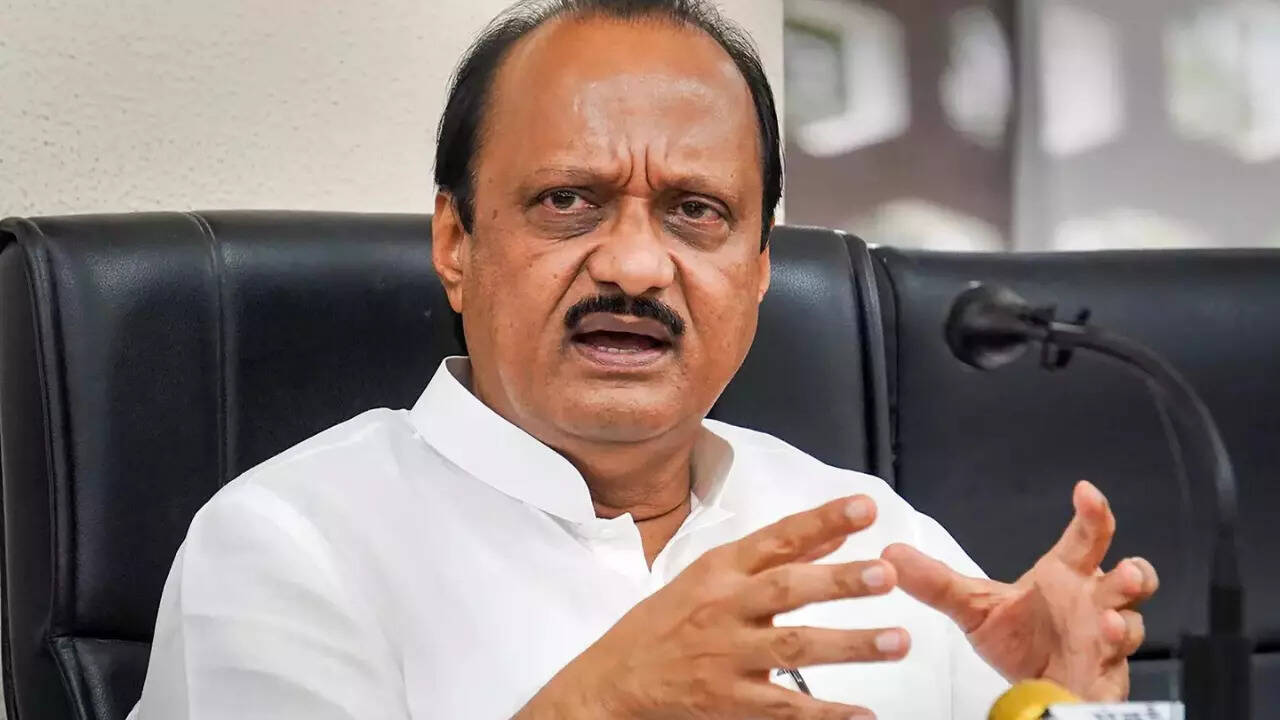 The rebellion incident marked a turning point in Maharashtra's political landscape. However, determining the exact timeline of Ajit Pawar's impact has become challenging due to the intricacies surrounding the situation. The incident coincided with the K.C.R. Kolhapur race, during which Ajit Pawar engaged in dialogue with the media and made a provocative revelation. This revelation led to chaos in the state's political arena, giving rise to heated discussions and divided opinions.
K. Chandrashekar Rao's Statement on Political Alliances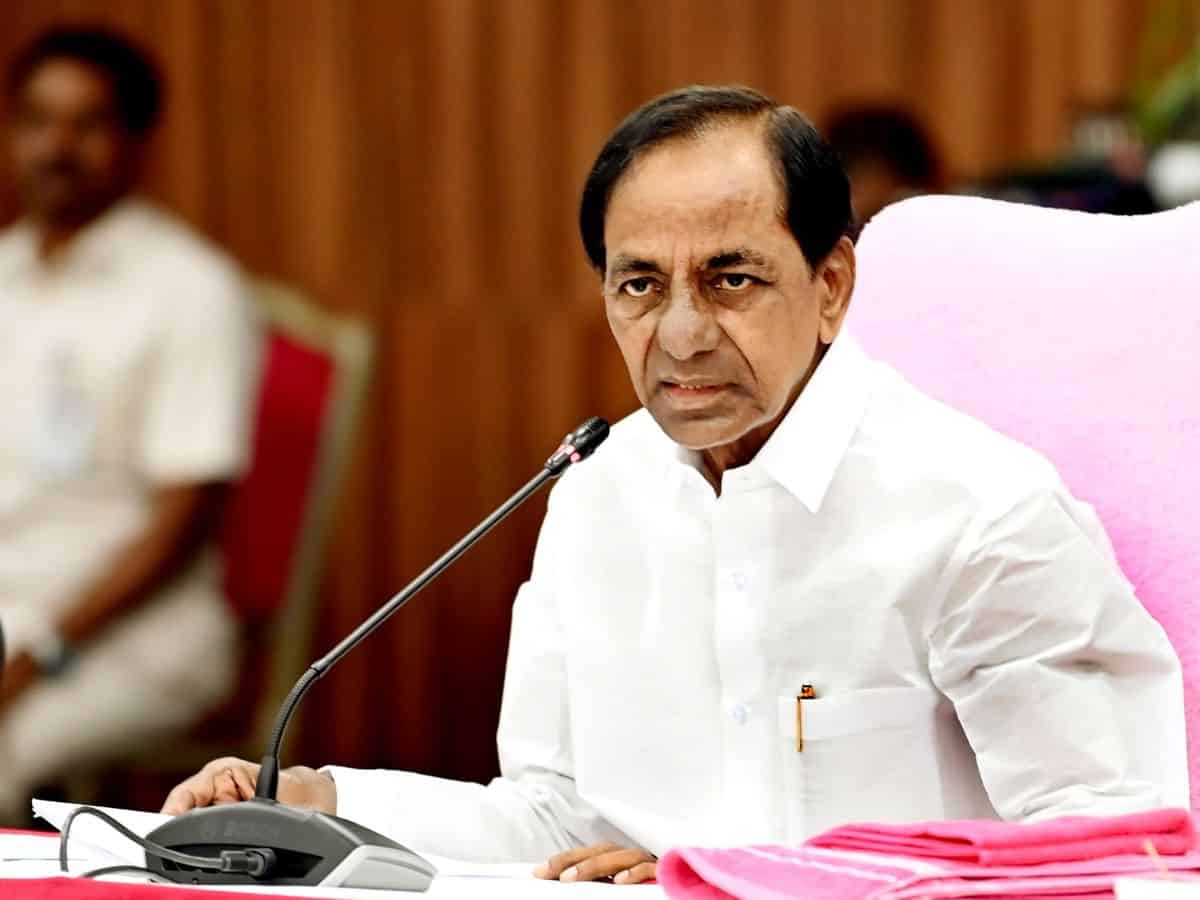 In the wake of the incident, there was speculation about potential political alliances. When asked about his stance on aligning with the NDA, K. Chandrashekar Rao firmly stated that he and his party are not working with them. He emphasized their intention not to associate with these parties, signaling a clear direction for their political course.
Attracting Collaborations through a Distinct Methodology
K. Chandrashekar Rao's party has adopted a unique method of functioning that has caught the attention of several political entities. This approach has led to various parties approaching them for potential collaborations.
The party's commitment to presenting innovative options and solutions to the people has made them a sought-after partner in the political arena.
The Bharatiya Janata Party's Perception
Sharad Pawar, a prominent political figure, recently viewed K. Chandrashekar Rao's party as part of the Bharatiya Janata Party (BJP) team. However, the present situation has brought the party's stance into sharp focus, revealing the complexities and fluidity of political alliances and perceptions.
Political Fragmentation in Maharashtra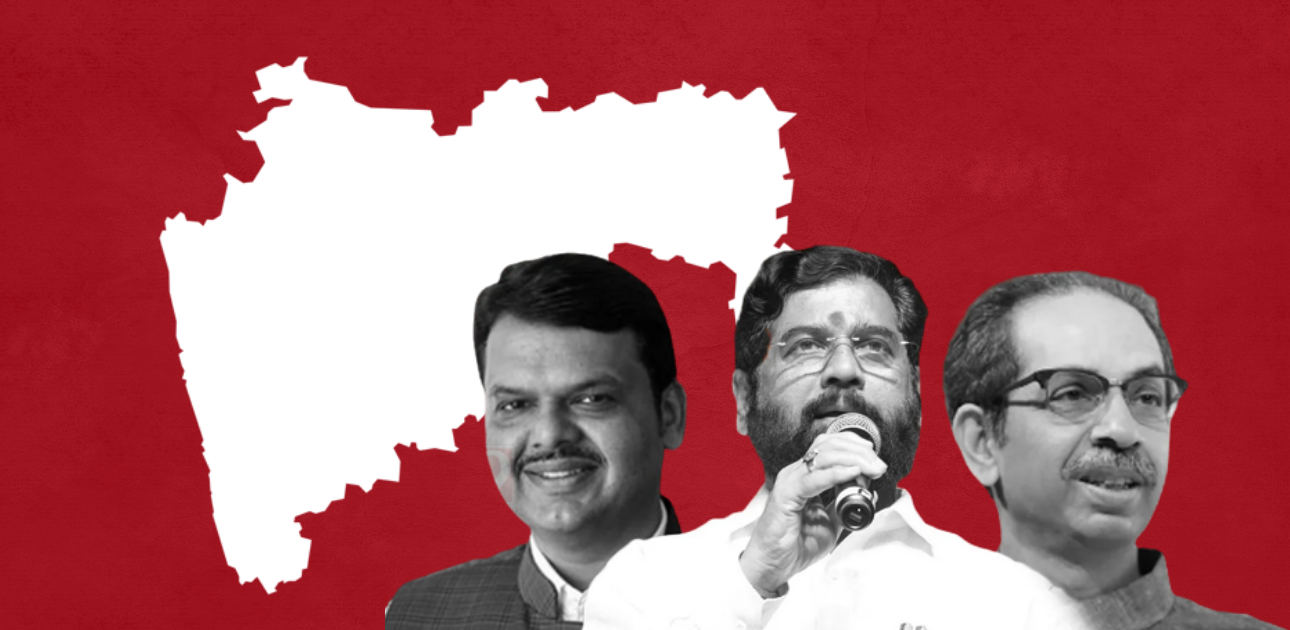 Maharashtra's political landscape has witnessed significant upheavals in recent times. The Shiv Sena's split set the stage for further disruptions, and Ajit Pawar's involvement in the Bandhkhori incident caused a rift within the Nationalist Congress Party (NCP), leading to the formation of two factions. Moreover, even the Congress party is now treading the path of disintegration in the state.
Ajit Pawar's Potential Candidacy for Chief Minister
As Ajit Pawar aligns with the ruling party, discussions have begun about his potential candidacy for the Chief Minister's position. These discussions have been further fueled by K. Chandrashekar Rao's significant statements, adding an element of intrigue and anticipation to the political landscape.
Conclusion
The rebellion and its subsequent developments have left an indelible mark on Maharashtra's political landscape, causing turbulence and complex dynamics. K. Chandrashekar Rao's firm stance on political alliances and his party's unique approach to functioning have garnered attention from various quarters. As political discussions and reactions continue to unfold, the future implications of these events remain uncertain, making it a compelling area to watch for all political observers.