Amazon Web Services (AWS) plans to invest $12.7 billion or ₹1,05,600 crore in cloud infrastructure in India by 2030. The company declares the plan is devised to meet the growing customer demand for cloud services in the country.
More importantly, this investment will create over 1,31,000 jobs in India annually. These jobs will include the communication sector, construction sector, engineering sectors, etc. The company's investment will primarily focus on data center infrastructure and operation. Furthermore, this investment is expected to contribute $23.3 billion, or ₹1,94,700 crore, to India's overall GDP by 2030.
What is AWS?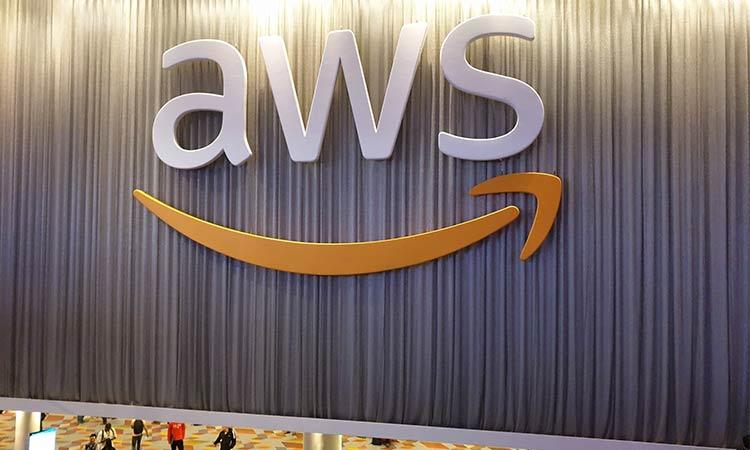 AWS is a subsidiary of Amazon. It provides a cloud computing platform on demand to individuals, companies, and governments. It is the most widely used cloud platform globally. AWS's cloud services are beneficial to both developers and companies. It offers greater agility in terms of programming, cloud storage, and web-services. AWS is used by a range of businesses; from start-ups to government institutions.
The world is facing its fourth industrial revolution called Industry 4.0. Consequently, this revolution begins with faster computing, agility of software architecture, variety in programming options, and IT concepts like cloud computing, artificial intelligence (AI) and machine learning. AWS can be defined as a comprehensive cloud platform that helps any company keep up with the changing global dynamics. Currently, it offers more than 2500 services in terms of computing, databases, and storage.
AWS in India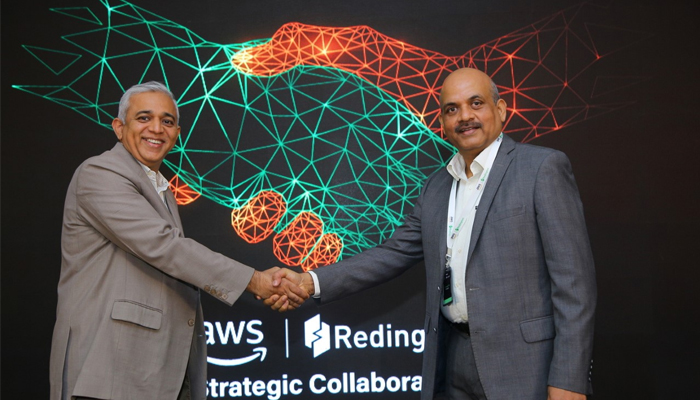 India's digital ecosystem is rapidly developing. Industry 4.0 continually compels the Indian government to rewrite policy decisions with respect to industries and governance. Multiple stakeholders support the development of new-age technologies in India. However, the government remains a primary stake-holder in India's AI assisted programs and cloud computing technologies.
Platform as a Service (PaaS) providers like AWS, Google Cloud, Microsoft Azure, etc. help the Indian government, private sector entities, and Indian startups to traverse the grounds of digital competency.
AWS has already invested $3.7 billion between 2016 and 2022 in India. The ripple effect of this investment is visible in the workforce development, training, and skilling opportunities. Additionally, AWS's investment is observable in community engagement and sustainability initiatives. The AWS investment targets the high-growth market of India due its attraction for major investors globally.
AWS and the Indian Government
The Indian government hopes to incorporate a positive socio-economic change using various e-governance initiatives. Thus, the government is involved in several initiatives that increase the awareness of the benefits of digitization throughout the nation. Amazon Web Services or AWS assists the Indian government to meet their objective in terms of scalable operations and on-demand services in the fields of education, transport, and farming.
AWS assisted the Ministry of Health during the pandemic by creating a cloud-based architecture for the Co-Win application software. This was an agile and fast speed solution to enable the Indian government to keep track of the vaccination of its 1.3 billion population. Moreover, Indian government's Flagship programme, like Prime Minister Gramin Digital Saksharta Abhiyan, are completely functioning using AWS cloud. This digital literacy program provides digital education and training to rural people. Another example of AWS in India is the 'Vigyan Prasar' program. It is a unique approach to teaching scientific content via a science channel. Its target audience ranges from school going children to adults.
Currently, AWS has two data center infrastructure regions in India; the AWS Asia Pacific Region in Mumbai and the AWS Asia Pacific Region in Hyderabad. The company's investment is a sure sign of development of India as a Global Economic Power.