In a major crackdown on organised crime and terrorism, the National Investigation Agency (NIA) launched Operation Dhvast. It conducted simultaneous raids at 324 locations across eight states. The operation aimed to dismantle a nexus involving terrorists, gangsters, and drug smugglers, which posed a significant threat to national security.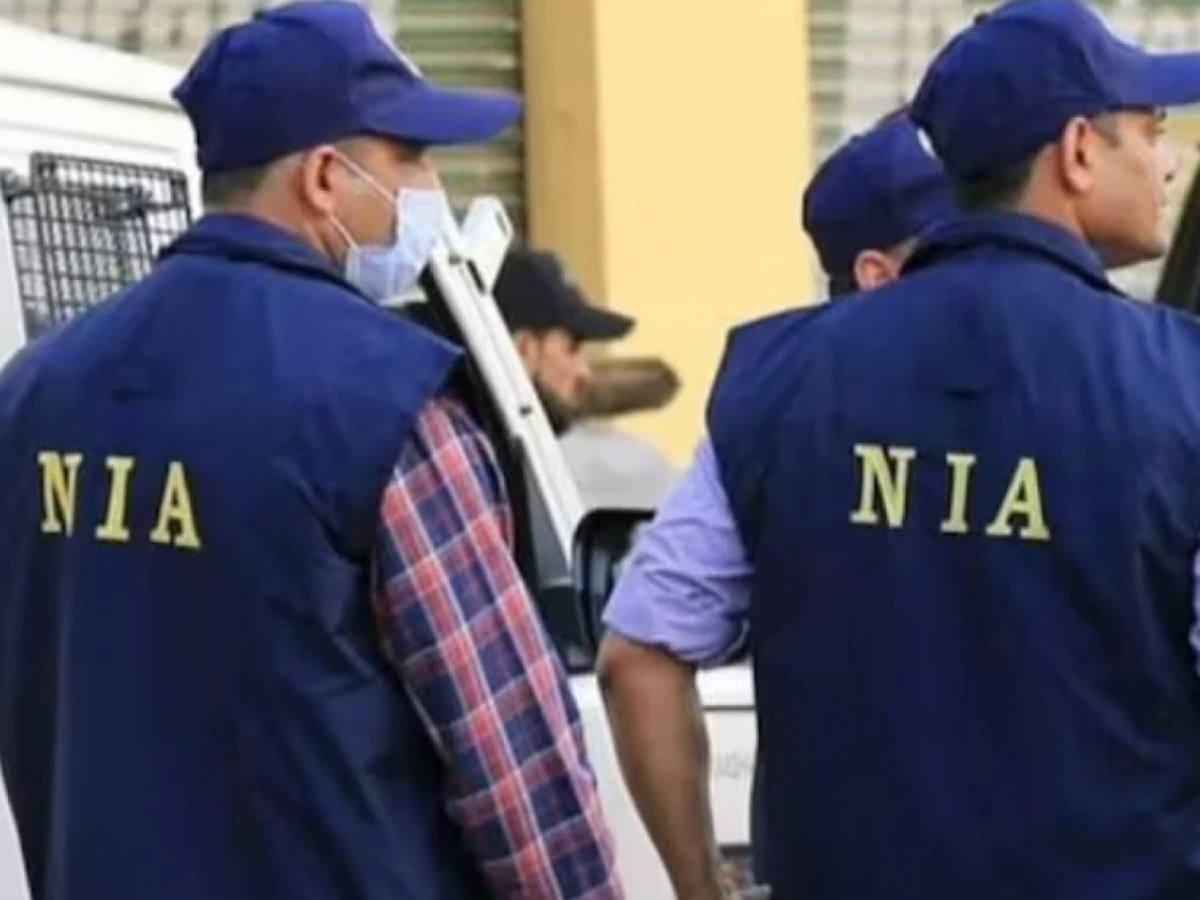 The meticulously planned operation unfolded in multiple states, with NIA teams carrying out raids in coordination with local law enforcement agencies. The targeted locations included hideouts, safe houses, and suspected operational bases of the criminal elements involved in the nexus.
Coordinated Effort
The National Investigation Agency (NIA), in collaboration with the Punjab and Haryana police, carried out raids in 324 locations across six states and two Union Territories. It was part of their extensive crackdown on the nexus between terrorists, gangsters, and drug peddlers.
This operation, codenamed "Operation Dhvast," resulted in the seizure of a substantial amount of arms and ammunition. Other incriminating pieces of evidence were also seized.
On May 17, the raids were conducted in eight districts spanning Punjab, Haryana, Uttar Pradesh, Rajasthan, Maharashtra, Chandigarh, Gujarat, and Madhya Pradesh. It led to the arrest of three individuals. The NIA conducted searches at 129 locations, while the Punjab Police targeted 143 locations in 17 districts. Simultaneously, the Haryana Police focused on 52 locations in ten districts.
NIA Crackdown
The National Investigation Agency (NIA) announced that as part of Operation Dhvast, extensive searches were conducted throughout the day. The specific objective was disrupting the terror network associated with Arsh Dalla, a designated terrorist.
These cases are linked to conspiracies involving targeted killings, terror funding for pro-Khalistan organizations, and extortion. Notably, the NIA highlighted one of these cases, which involves the high-profile murders of Maharashtra builder Sanjay Biyani and international Kabaddi player Sandeep Nangal Ambia in Punjab, garnering significant attention last year.
Conclusion
Operation Dhvast's successful execution showcases the NIA's capabilities and determination to eradicate such threats. It sent a strong message to those engaged in criminal activities. The NIA and other law enforcement agencies involved in Operation Dhvast deserve commendation for their commitment to national security. As investigations progress, more nefarious networks will breakdown. The authorities maintain vigilance and determination to eliminate such threats, ensuring the safety and well-being of the nation and its citizens.