The countdown for the New Year has begun and with that the 2022 calendar rolls towards an end. With the last hours of the day in hand, let us recap 2022 and look back upon the major events that targeted the Hindu community.
Nupur Sharma gets the brunt:
The major event in recap 2022 will be the attack on Nupur Sharma. Words were thrown at her, truth was spoken by her and for that Indian politician Nupur Sharma faces the brunt of the Islamic community. Being such lovers of peace and harmony, the Islamic followers have openly sent out rape and beheading threats for Nupur with the Al-Qaida acting as their spokesperson and declaring a religious war upon the Indian subcontinent. A total of 14 countries condemned India for her remarks, including Afghanistan and Qatar. India's exports to the Gulf suffered a severe setback.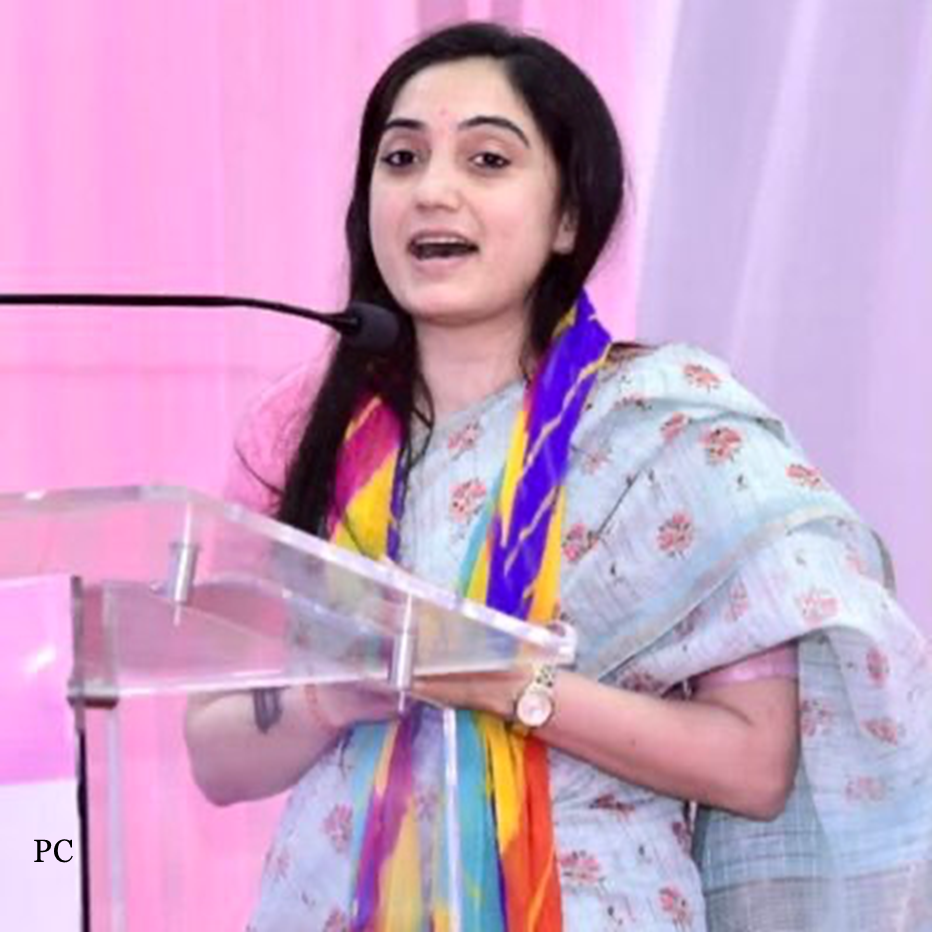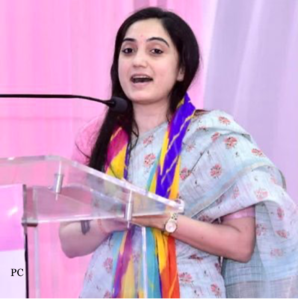 Nupur expressed her regret and that she had reacted inappropriately due to insults directed at "Mahadev." She claimed in screenshots that she was receiving rape threats, and she accused Mohammed Zubair, the co-founder of Alt News, of fomenting hatred against her.
For her comments on the Prophet, Nupur received criticism from the Supreme Court, which claimed that "her loose mouth put the entire country on fire." The bench implied that her comment was either a cheap PR gimmick or made with a political goal in mind. This event will be etched as a major part of the recap 2022.
Thakur Raja Singh takes the hit:
Thakur Raja Singh's remarks and their repercussions marked him in the recap 2022 list. With his outspoken anti-Muslim sentiments, which included labelling them traitors and supporting the killing of Rohingya people, Singh sparked outrage. Regarding his remarks regarding Islam, Singh is the subject of ongoing legal proceedings. Facebook designated Singh a "dangerous individual" and barred him from using all Facebook platforms on September 2, 2020. On August 23, 2022, just hours after Singh's remarks against Muhammad triggered demonstrations in Hyderabad, Singh was detained by police there. Many people conjectured that the state's ruling party exerted pressure on the police to move against the accused. On August 23, he was expelled from the BJP for allegedly breaking party rules. He was detained again on August 25, 2022, after being freed on bail the previous evening.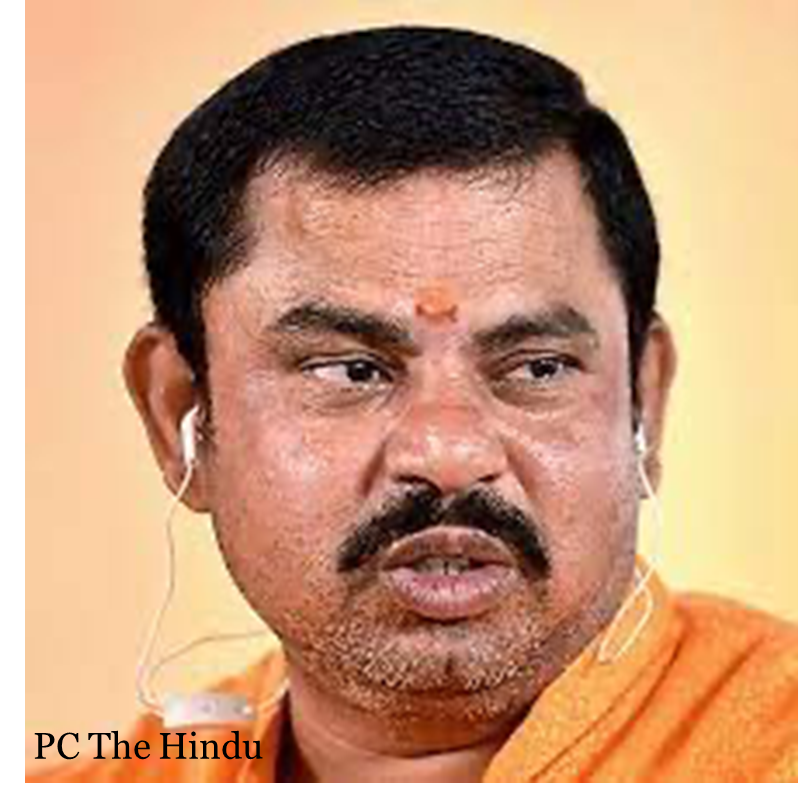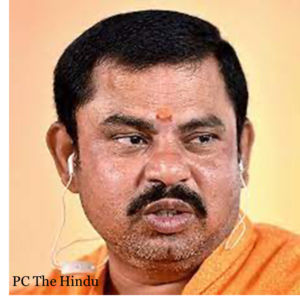 Murder of Umesh Kohle:
The gruesome murder of Umesh Kohle made its way to the recap 2022. Two guys killed Umesh Kolhe, a pharmacist from Amravati in the Indian state of Maharashtra, by stabbing him on June 21, 2022. A number of people were detained by the police after they allegedly confessed to killing Kolhe because of what he had written on social media against Nupur Sharma, a party to the dispute over the 2022 Prophet statements. Around 10 p.m. on June 21, the attackers could be seen pursuing Kolhe in CCTV footage provided by the police. In order to investigate any potential connections to the Udaipur murder, the National Investigation Agency (NIA) assumed control of the investigation into the killing. For the murder of Kolhe, the police detained seven Amravati-based males, including the main suspect, Irfan Khan. The knife reportedly used to kill Kolhe was found by the police. Investigators are also looking into his social media post endorsing BJP member Nupur Sharma's divisive remarks on Muhammad.
Murder of Kanhaiya Lal Teli:
Another recap 2022 follows the murder of Kanhaiya Lal Teli. On June 28, 2022, in the Indian city of Udaipur, in the state of Rajasthan, two Muslim assailants killed Hindu tailor Kanhaiya Lal Teli. The attackers recorded the assault on camera and posted the footage online. Lal was slain for reportedly sharing a social media post in favour of Nupur Sharma, an Indian politician and Bharatiya Janata Party spokesperson, whose statements sparked the 2022 Muhammad remarks scandal. Sharma's comments were the cause of the dispute. Before killing Lal, the assassins entered his shop pretending to be customers. Two alleged assailants carrying butcher knives and claimed responsibility for the murder in videos of the crime that were broadcast online and identified as Muhammad Riyaz Attari and Muhammad Ghaus.
Murder of Kishan Bharvad:
Kishan Bharvad's act of standing by his faith cost him his life in our recap 2022. In a video that Kishan published on social media on January 6, 2022, the Hindu deity Krishna was shown to be "better" to both Jesus and the Islamic prophet Muhammad. There was outcry from some Muslim community members shortly after this social media post, and 8 days prior to the murder, a First Information Report (FIR) was filed on him under the incitement/blasphemy Law. He was forced to express regret before the cops let him go.
On January 25, at 5:30, Kishan ventured outside his home for the first time since being let go from detention when he was shot by two bike-riding assailants who Gujarat Police later identified as Shabbir and Imtiaz. Kishan passed away instantly.
Shraddha Walkar Muder Case:
The spine chilling murder of Shraddha Walkar is the final episode on our recap 2022. When Shraddha's father filed a missing persons report after learning from Shraddha's friends that they had been unable to get in touch with her for more than two and a half months, the case wasn't made public until over six months after the murder. Aaftab Poonawala, 28, allegedly charred Shraddha's face to conceal her identify before strangling his live-in spouse following a dispute on May 18, 2022, and dismembering her body into 35 parts. To evade detection, her body pieces were kept in a 300-liter refrigerator for the following 18 days before being individually dumped at roughly 2 AM every night in the Chhatarpur jungle. On November 12, 2022, the Delhi Police detained Poonawala who later confessed to murdering Shraddha.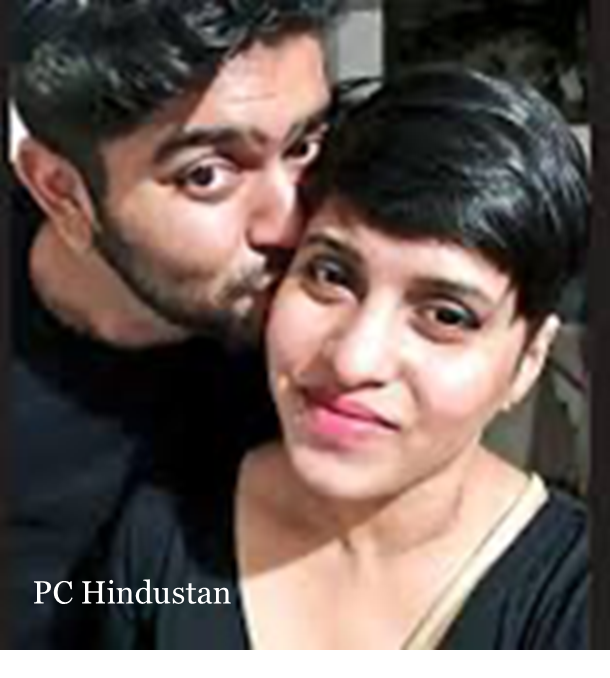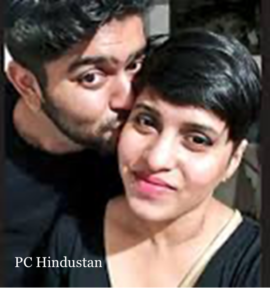 Conclusion:
While the year 2022 is ending, let us not forget certain events and crimes that took place. Make the conscious choice to decide which side you choose to stand on and proceed to this New Year with the resolution to be true to Dharma and protect it at all costs. Happy New Year.